Five Ways to Lighten Your Backpack's Load This Summer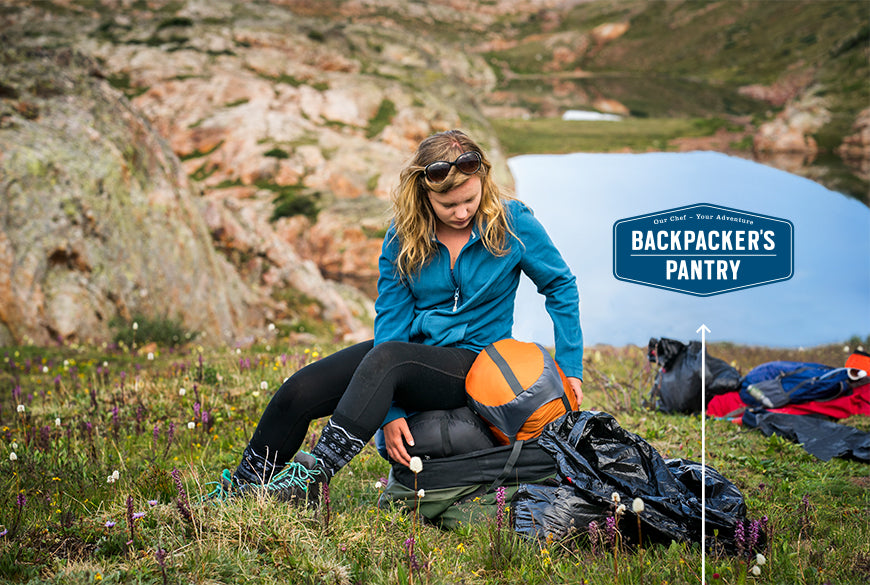 Five Options to Decrease the Weight in Your Backpack Before Hitting the Trails
Avid hikers know that the weight of their backpack can make or break an outdoor adventure. When you're ready to hit the trails this summer, here are five things to think about that may help you lighten the load in your backpack.
1. Plan ahead and weigh your pack
This one might be a no-brainer, but we can't state the importance of proper planning enough. 
For example, water is particularly heavy, so think about how long you'll be gone and what kind of access you'll have to freshwater. Food can also weigh a lot. The number of layers you'll have to bring will contribute to your pack's weight, too.
One great way to control the weight of your pack is to get a digital scale. Sometimes, seeing a concrete number is a huge help when planning.
2. Repackage your items
Repacking the things in your pack can help lighten your backpack's load.
Chances are, you won't need that entire tube of sunscreen. Put the amount you need in a smaller bottle and shave ounces off your load. You might also toss excess food packaging before setting out.
3. Invest in lightweight gear
Outdoor adventurers have more gear and clothing options than ever before. Some pieces are specifically designed to be lightweight, which is great for people who regularly explore nature. As an added bonus, some options are environmentally friendly.
Additionally, synthetic fabrics are lighter than cotton or denim and can be more comfortable if you're carrying a backpack for hours on end. Speaking of backpacks, it's important to choose one that isn't too heavy but can still carry everything you need.
4. Consider freeze-dried food
Freeze-dried food weighs less than many traditional snacks and meals you might bring on a hike or backpacking trip. Just make sure you bring a lightweight camp stove and water — the meals will need to be rehydrated. 
Some manufacturers, like Backpacker's Pantry, also offer a recycling envelope program to return the packaging from your meals. These programs are a wonderful way to be more environmentally friendly during your adventures.
5. Reevaluate your packing list after a trip
Be honest with yourself — do you really need everything in your pack? It can be tricky to answer this question, but you need to be honest with yourself if you want to reduce your backpack's weight.
One way to determine whether something is truly necessary is to make a list of everything you brought on a trip. After your adventure, review the list to see if there's anything you didn't use. Next time, leave those items at home.
Backpacker's Pantry provides ready-to-eat, lightweight camping food for short hikes, extreme adventures, and everything in between. Browse our nutritious, gourmet food for the trail.
---