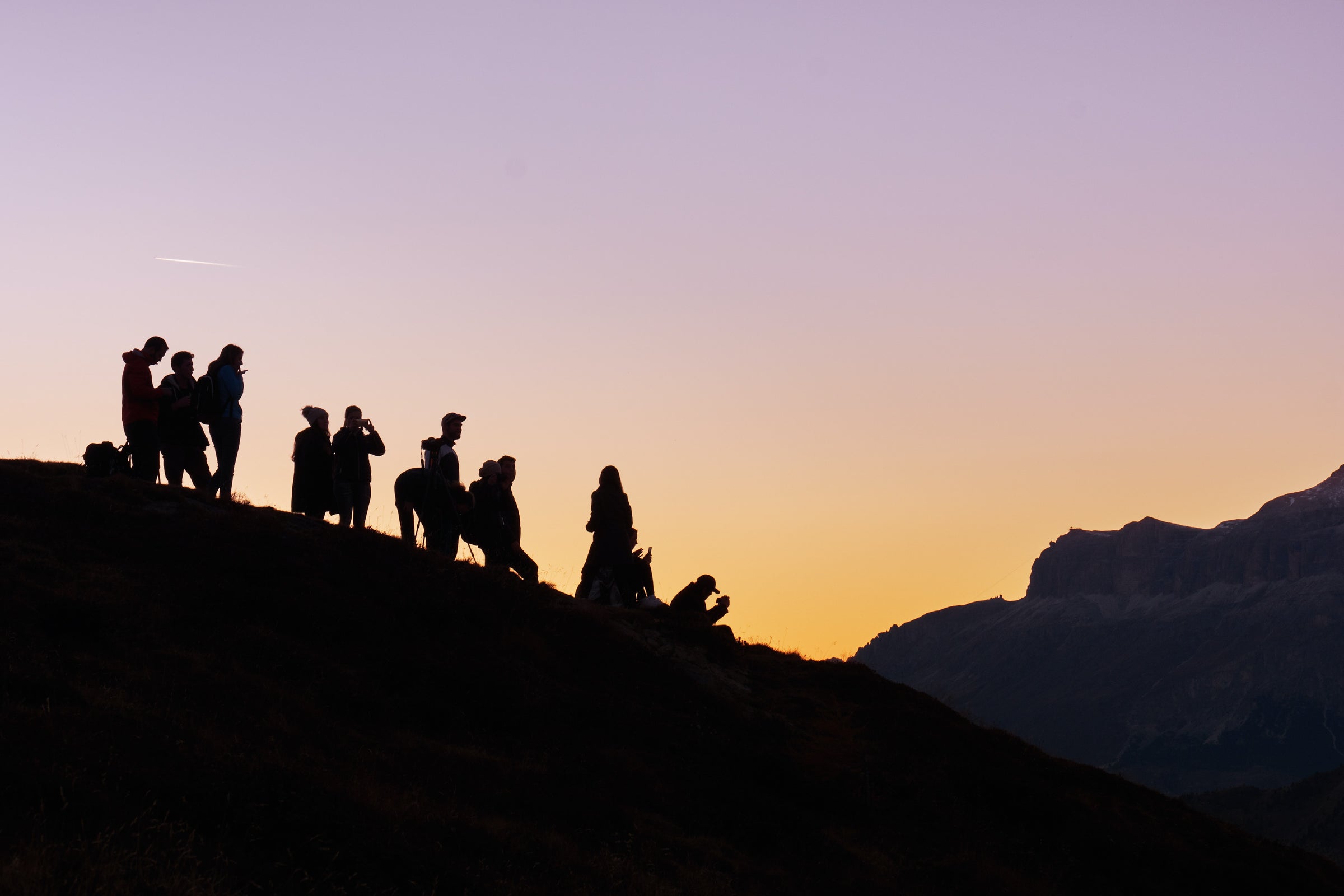 How we give back
We are passionate about giving back to the community we love, the places we adventure, and the planet we must protect- from trail cleanups in our backyard (Boulder, CO and the entire front range of the Rocky Mountains) to donating 1% of every sale, every day, to nonprofits around the world via 1% For The Planet. Learn more about each of our partners, the nonprofits we support, and our efforts in the community. 
Be 1% better
1% FOR THE PLANET
We have been a proud business partner of 1% For The Planet since 2017. This organization vets non-profits in need of support from around the world, and creates a platform for companies like us to donate. We pledge 1% of every sale, every day. At the end of the year, we sit down as a team and choose the organizations that mean the most to us. The list below is just a small taste of the companies we've chosen to support over the years, as well as organizations we support outside of the 1% For The Planet family of nonprofits.
OUR PARTNERS
The Conservation Alliance
The Conservation Alliance protects outdoor spaces and wild places through the collective power of member companies. Backpacker's Pantry is proud to be one of the first Conservation Alliance Members.
GET INVOLVED
CDTC
The Continental Divide Trail Coalition (CDTC) is the 501(c)(3) national nonprofit working in partnership with the US Forest Service, National Park Service, and Bureau of Land Management to complete, promote, and protect the Continental Divide National Scenic Trail.
GET INVOLVED
Camping To Connect
Camping to Connect is a BIPOC-led experiential mentorship program that uses outdoor recreation and nature immersion to address the diverse issues faced by young men of color in America's cities—from mental health to healthy masculinity.
GET INVOLVED
GET INVOLVED! SUGGEST A NON-PROFIT BELOW.