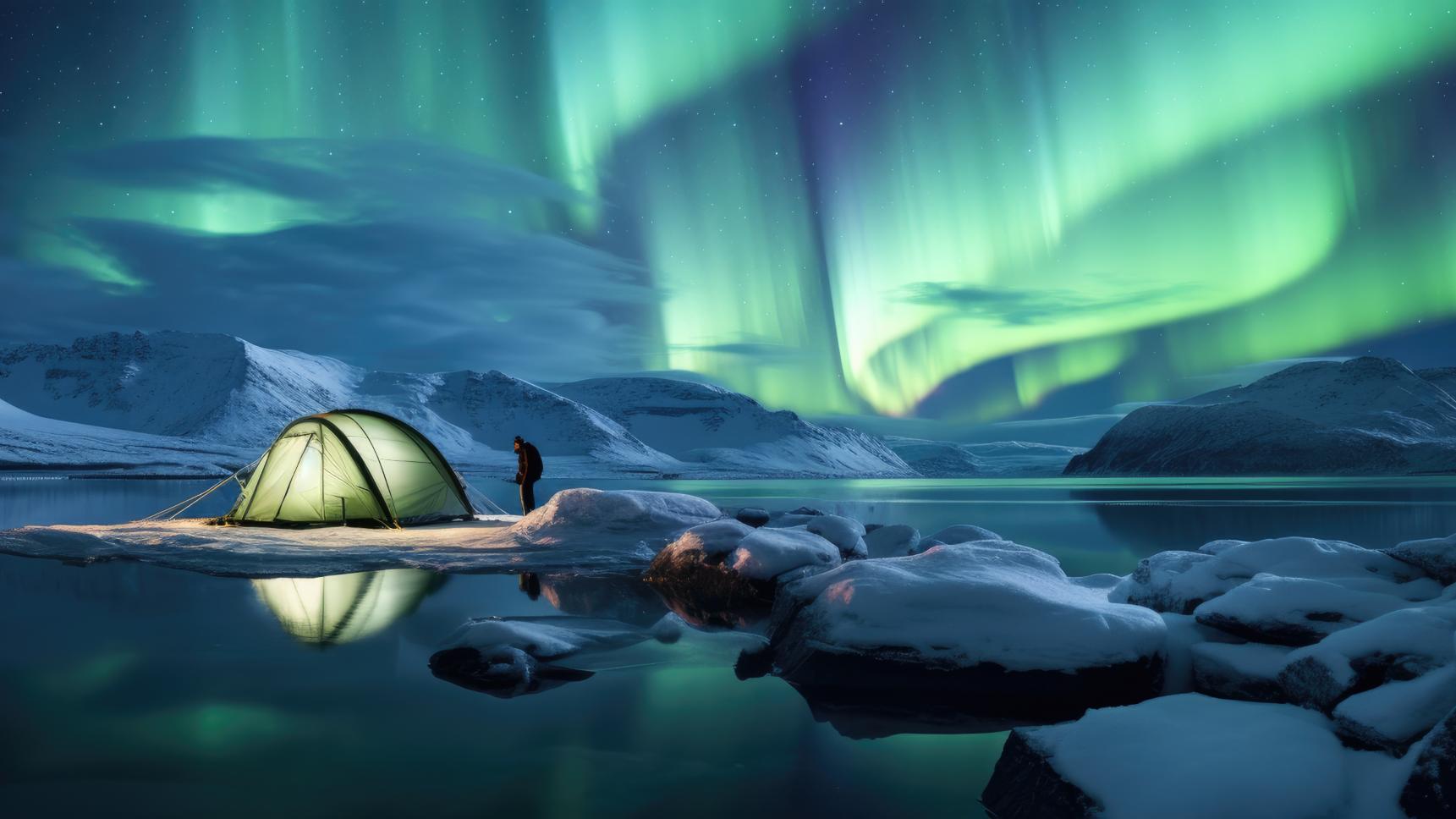 OVERNIGHT HIKER GIFT BUNDLE
Select 1 Breakfast + 2 Entrees + 1 Dessert
Shop One of The Largest Selections Of Dietary Preferences
Our Commitment
We are committed to creating memorable food experiences as responsibly as possible. We push the boundaries of traditional backpacking meals to create adventurous flavor options inspired by recipes from around the world. We strive to accommodate as many dietary restrictions as possible while also protecting the planet, lowering our carbon footprint, and leaving the world a better place for future generations.      
Memorable Meals
We source only the highest quality freeze-dried and dehydrated ingredients. Our ingredients don't truly interact and cook until you add hot water to the pouch, resulting in superior taste and nutrition.
Shop Now
Responsibly Made
As a 1% For The Planet partner, we donate 1% of all sales, everyday, to various conservation efforts. We use 100% renewable solar powered energy to run our entire production facility and offices.
Learn More
How We Give Back
At Backpacker's Pantry, we are committed to giving back to the planet and its people. We believe that responsible business practices are essential for a sustainable future, and we strive to make a positive impact in the world through our products and actions.
And remember . . .
"The supreme reality of our time is … the vulnerability of our planet." - John F. Kennedy