FOR YOUR DIET: MEAT, VEGETARIAN, AND VEGAN KITS
Customize your own emergency meal kit to meet your specific needs, choosing from our 3-day and 7-day options.
Select your preferred breakfast, lunch, and dinner entrees from our diverse range of freeze-dried meals, whether you're after meat, vegetarian, or vegan dishes.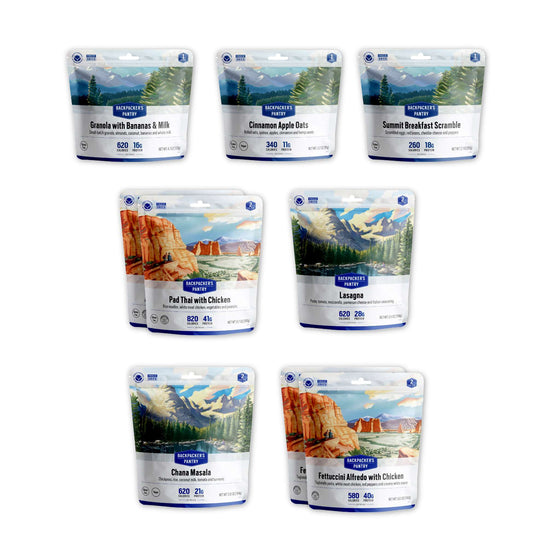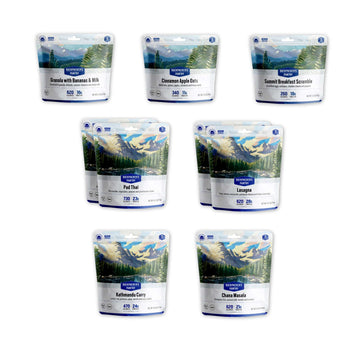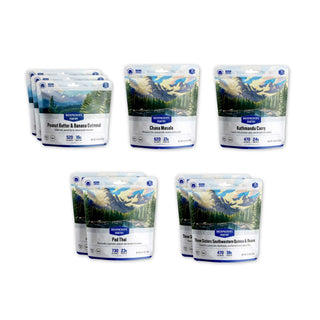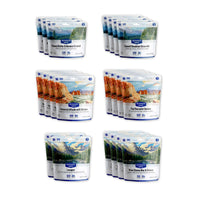 In a Hurry?
Pre-Built Meal Kits
Shop our pre-built freeze-dried meal kits. Select from 3, 7, and 14 day options, with mixed protein, vegetarian, and vegan choices.
Shop All MEAL KITS