Your Guide to Choosing the Perfect Backpacking Pack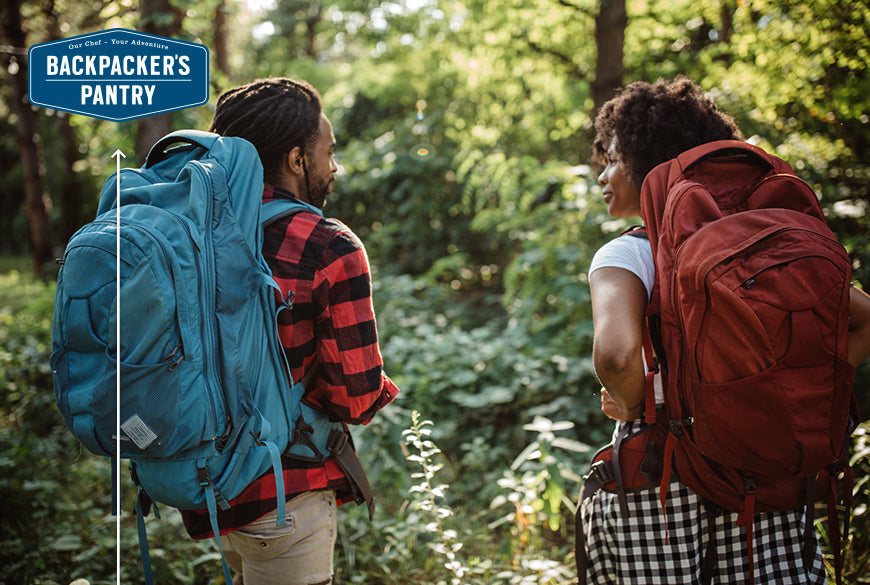 Selecting the Right Backpack for Your Unique Needs
A convenient, well-fitted pack can significantly enhance your backpacking adventure. But, how do you choose the right one? From volume, to size, and everything in between, read on to learn how to choose the perfect backpack for your outdoor adventures.
Choose the right fit. Measure your spine from the top of your hips to the base of your neck. If you measure less than 15 inches, you should look for an extra small pack. If you measure between 16 and 17 inches, go with a small pack. Medium or regular packs are appropriate for measurements of 18 to 19 inches. Anything longer than that will require a large or tall pack.
Think about your trip. The longer you plan to be outdoors, the more items you will need for your trip. If you only plan to stay overnight, you can get away with a pack that can hold 20 to 50 liters. If you plan to stay over the weekend, look for something that can hold between 50 and 60 liters. Multi-day trips between two and five days will require a pack that can hold 60 to 80 liters. 
Choose an appropriate frame. Most modern backpacks are internal-frame packs designed to promote stability on uneven terrain. That said, you may want to choose an external-frame pack if you plan to carry an especially heavy or irregular load, such as a kayak. On the other hand, if you plan to move quickly or go climbing, a frameless pack will help lighten your load.
Make sure it's well ventilated. Certain packs include suspended mesh back panels to reduce sweating caused by internal frame packs that rest against your back. Known as tension-mesh suspension, this design uses a highly breathable mesh as a buffer between your back and the pack. You can also find packs with chimney-style ventilation in the back panels which promote airflow up and away from the body. 
Consider your access points. Standard packs will offer top-loading openings, however, some products will also include zippered front panels which fold open to expose the full interior of the backpack. Some also offer side zippers, which make it easier to reach items stored deeper in the pack. While not essential, these features can make it easier for you to secure essential items without having to slow down and dump out all the contents of your pack. 
Go gender-specific. While most backpacks may appear to be gender-neutral, some are made to better accommodate the needs of women. They usually include distinctive features, including hip belts and shoulder straps that are contoured with the female form in mind. Since they tend to have smaller frame sizes, women's backpacks also tend to work great for young backpackers.
Look for add-ons. Many packs include optional add-ons that can really make a big difference. From rain covers to removable day packs, there are a number of different attachments available. If you are using a lightweight pack with a fairly minimalistic lumbar pad and hip belt, you should consider using a cushier hip belt to prevent sore spots on your lower back and hips.
Backpacker's Pantry provides nutritious, ready-to-eat, lightweight backpacking food for your outdoor adventure. Browse our nutritious, gourmet food for the trail.
---