6 Ideas for Close-to-Home Outdoor Adventures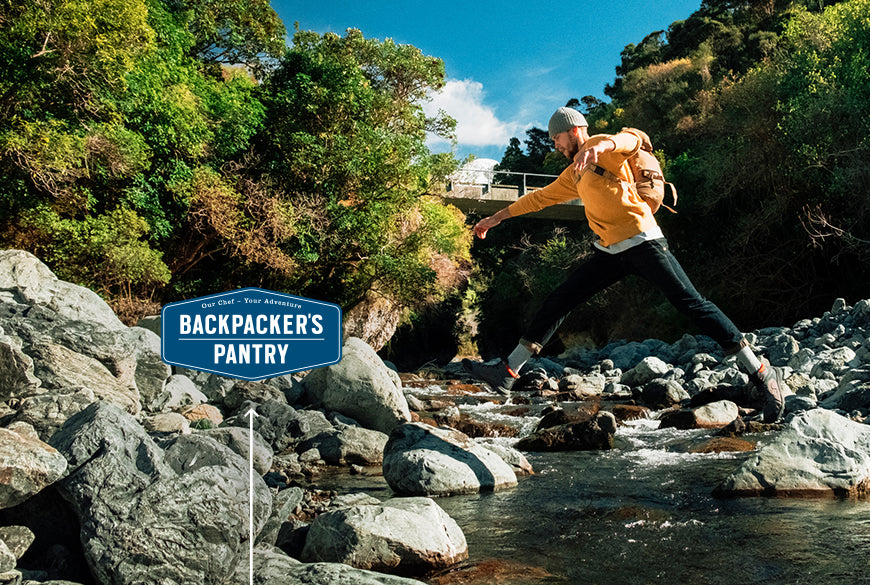 Fun Mini-Adventures You Can Try Near Home
As the coronavirus pandemic continues to impact our lives (and outdoor adventure plans), it's time to re-think how we recreate. Here are six fun ideas for close-to-home excursions and activities that you can try to find fun close-to-home.
1. Take a walk in nature
This one might sound obvious — so obvious that it may have even fallen off your adventure radar.
To make your nature walk feel more exciting, find a trail, path or stretch of sidewalk you haven't explored before. To add a bit of a challenge to your walk, you can try to identify as many plants and birds as possible. It's a challenge that's also great for the kids in your family. 
2. Watch the sunrise from somewhere new
Adventuring with a full-time work schedule can be tricky. To combat the issue, try greeting the sun from a scenic spot near your house.
It's a great way to start the day, and you'll have gotten an adventure in before everyone you work with is out of bed.
3. Head into the darkness
Not a morning person? Not a problem! 
For a memorable nighttime adventure, find a spot with land that's open to the sky. Download an app that helps you identify constellations and see how many you can find.
4. Give geocaching a go
Geocaching is a real-life treasure hunt, and there are millions of small containers that people have hidden all over the world. 
To get started, create a free geocaching account and download the official Geocaching® app or use a GPS device. You'll see all the geocaches in your area, and then it's time to sleuth them out.
5. Pack a picnic and pick a point on a map
You can turn an everyday picnic into something fun and exciting when you choose a new place to visit.
For this one, look at a map. Then, point to a random spot that's within driving distance of your house. You can take your picnic directly to that spot, or use it as a jumping-off point to explore the area further.
6. Challenge yourself to a physical feat
There are so many ways to turn an ordinary adventure into a more challenging physical feat; the key is to get creative.
For example, you could challenge yourself to bike across your entire county in a day. Or, set a goal to visit a specific number of lakes/streams/other landmarks in a single month. As long as you're creative, your options are endless.
Create your own "micro adventure pack"
This last tip isn't a specific adventure, but it will make sure you're prepared for any and all small adventures that arise. Your micro-adventure pack should contain the essentials you need to get outside safely and happily, such as:
Water bottle or bladder

Snacks and food (

freeze-dried meals are perfect

)

Essential toiletries, like a toothbrush and toilet paper

Warm layers

Headlamp

Sleeping gear if you plan to camp

When you have all of your outdoor adventure gear readily available, it's that much easier to head out the door whenever the mood strikes.
Backpacker's Pantry provides lightweight, vegan backpacking food for outdoor enthusiasts of every level and background. Browse our convenient gourmet food for the trail.
---