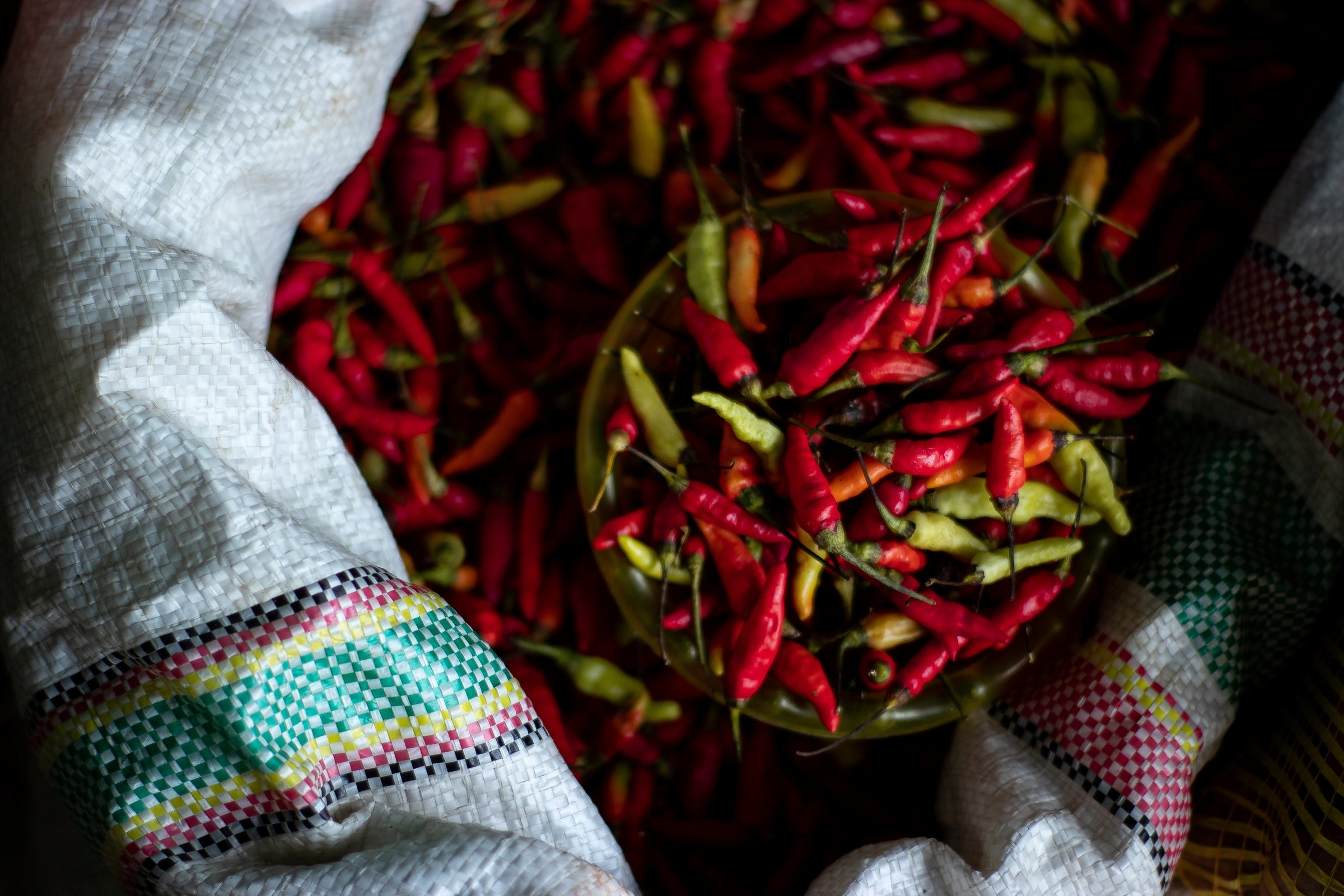 Our sourcing philosophy and practices.
CHANGE FOR THE BETTER
"We realize the time is now to make change happen. We are committed and moving as quickly as we can to make a difference. With the help of our customers, you will see tremendous efforts in the coming decade to make our products not only delicious and good for you nutritiously, but environmentally and socially conscious as well."
~ Rodney Smith, Former President and 2nd generation owner. 
OUR 3 PILLARS OF SOURCING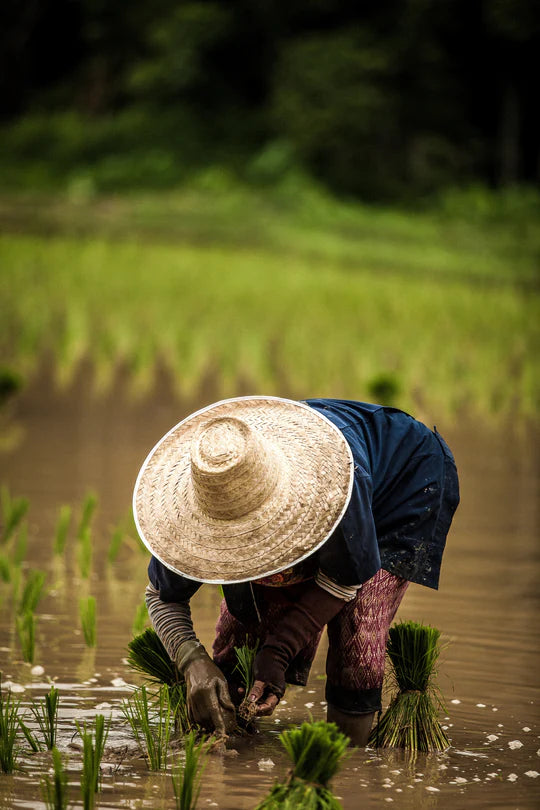 SOCIAL
Our approach to sourcing considers the negative impacts that supply chains can have on communities. We aim to have a positive impact on people and the environment by sourcing domestically from farmers and suppliers we know and trust.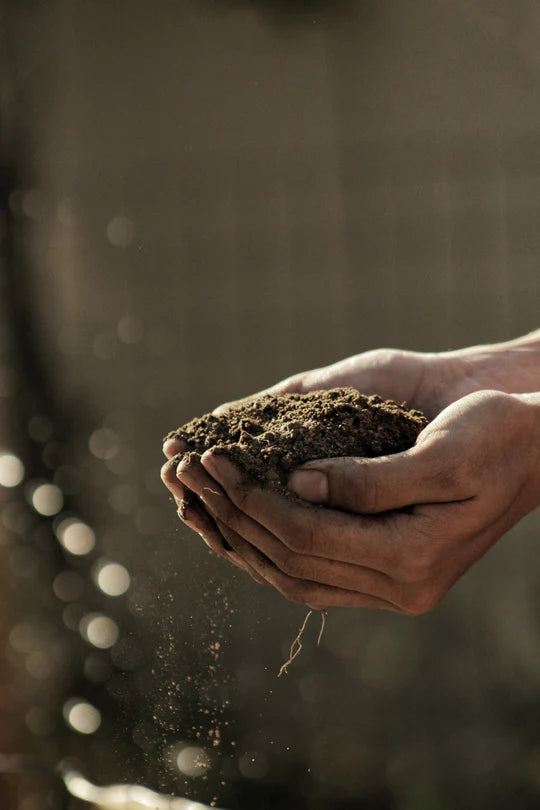 ENVIRONMENTAL
We look for biological perseveration, energy conservation, pollution regulation, water footprint reduction, and carbon sequestration in all of our partner vendors. We are continuously searching for ingredients that are carbon negative and grown using regenerative agriculture.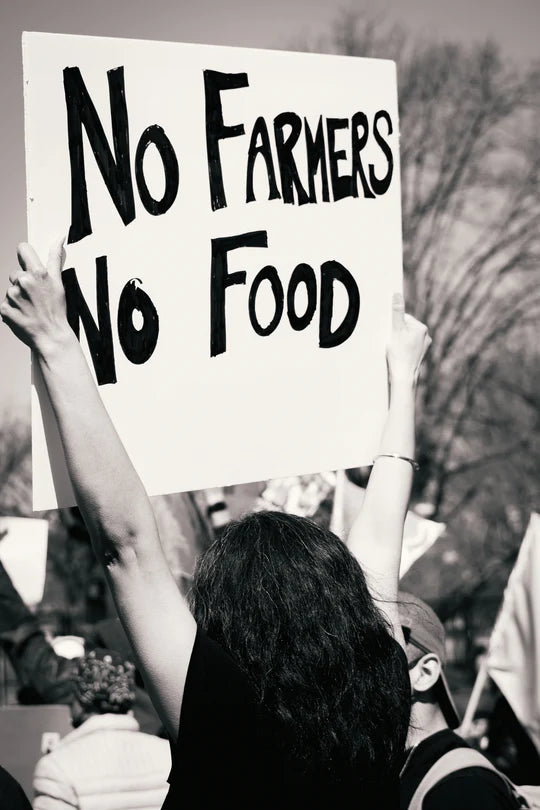 ECONOMIC
We guarantee that all of our ingredients are sourced from places that treat their workers fairly and equitably. We recognize that supply chains have been instrumental in the economic exploitation of agricultural workers, and we understand our role in delivering positive economic benefits to our entire supply chain.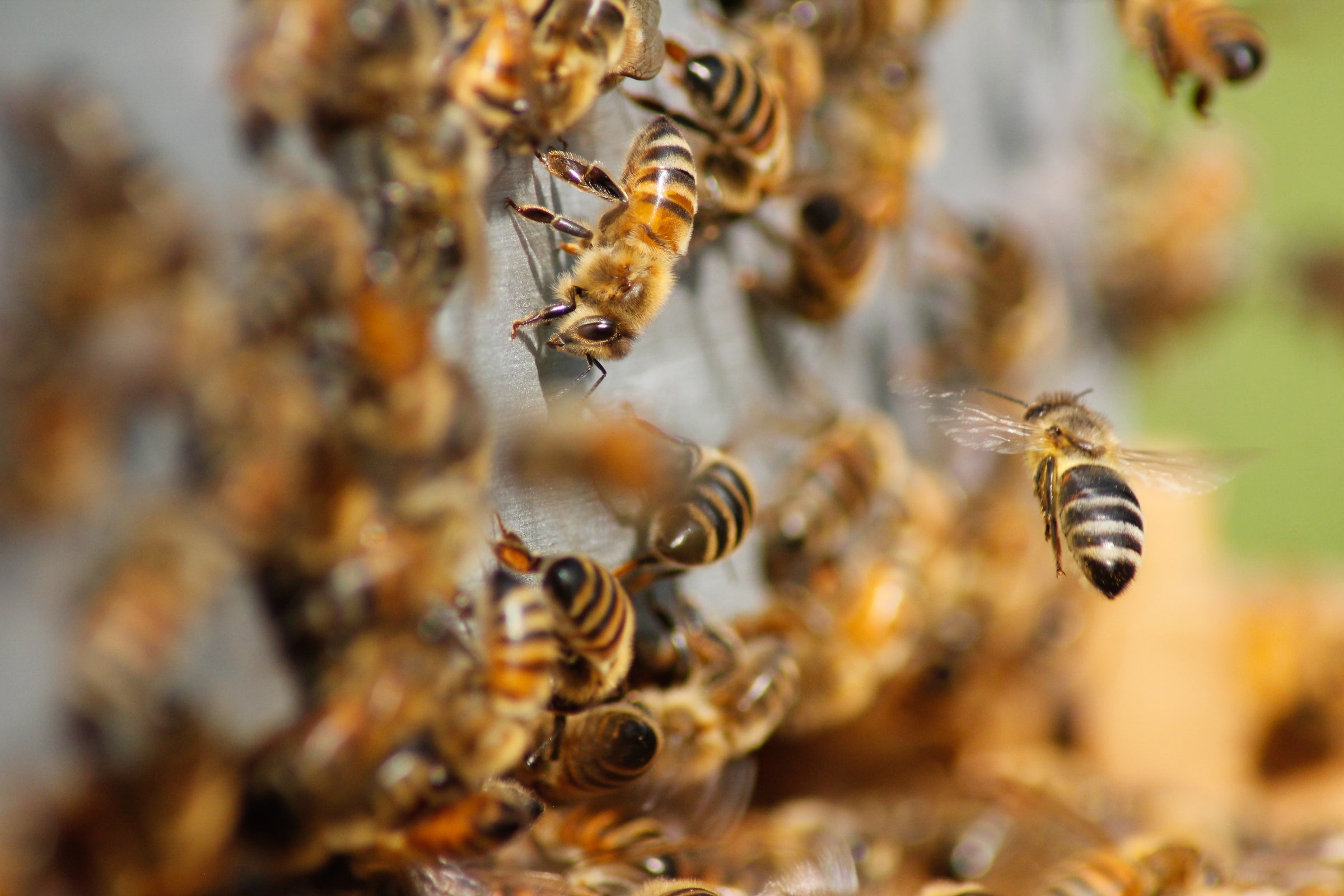 FOOTPRINT
IMPACT REPORT
In 2020, we conducted a sustainability study on all of our ingredients and meals in order to calculate the environmental impact of our products individually and in aggregate. The results of this study have and will continue to help us achieve our sustainability goals.
LESSENING OUR IMPACT
We have found that beef is the single ingredient with the greatest overall emissions, land use, and water impact. However, plant-based meals like our Pad Thai, Kathmandu Curry, and Louisiana Red Beans & Rice scored significantly lower on the carbon emissions scale and are highly sustainable options.