Polar Explorer Cold Weather Expert, John Huston shares his key tips for how you can
 sleep warm on your outdoor winter adventures.
Continue reading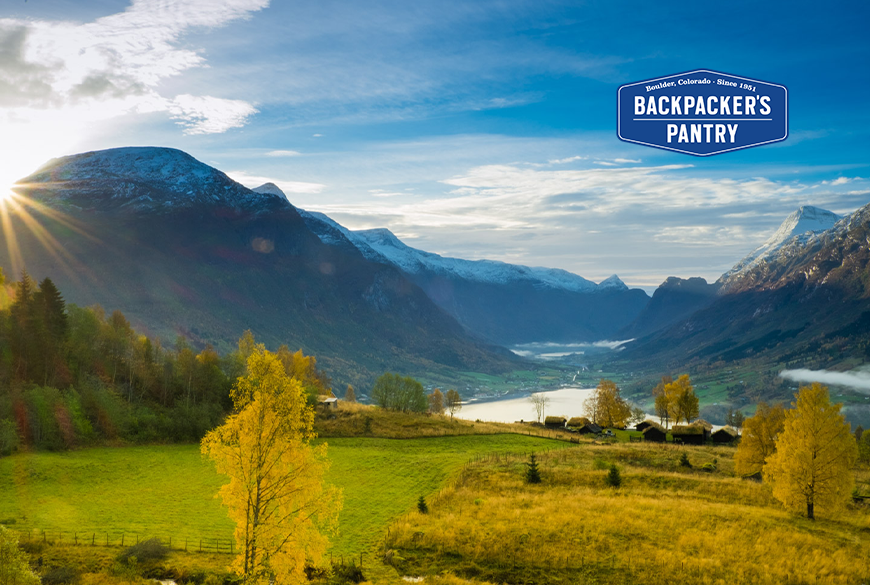 Don't put away your gear. Pro Polar Explorer & Cold Weather Expert John Huston has some fall fundamental tips to help you get the most out of the ultimate shoulder season.
Continue reading