Top Trip Ideas for Traveling with The Family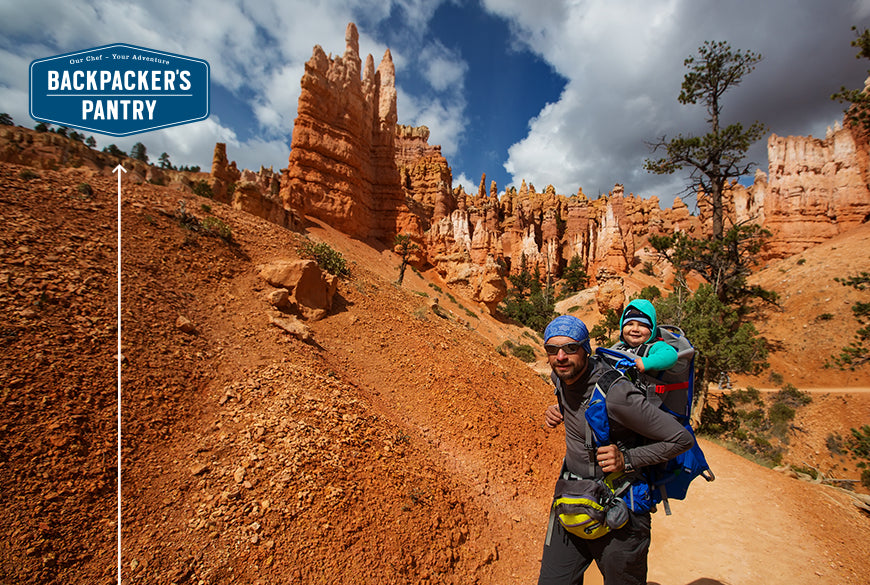 6 Great Outdoor Trips for Families
Whether you're just starting to venture out a little further as a family or your kids are already seasoned adventurers, this list of family-friendly trip ideas will help you plan your next adventure.
Great Smoky Mountains National Park: This legendary destination provides an enticing array of activities for families. Make the scenic trek to the 80-foot-high Laurel Falls, hike 150 other official trails, or relax and view elk in Cataloochee and bears in Cades Cove. While you're visiting, you can also go tubing on the Oconaluftee River or check out the many attractions in the park's gateway communities, including Gatlinburg-Pigeon Forge, Cherokee, North Carolina, Splash Country Waterpark, and Dolly Parton's Dollywood theme park.
Bryce Canyon: With hardly any light pollution, Utah's Bryce Canyon sets a spectacular stage for stargazing. It also provides unparalleled opportunities for moon-lit hikes through the spectacular geological formations. The alpine environment is home to numerous species of birds and mammals, including mule deer which graze the forested plateau at dusk and dawn. Surrounded by distinctive red rock pillars, this mesmerizing natural attraction even offers opportunities for winter sports such as cross-country skiing and snowshoeing.
Great Sand Dunes National Park and Preserve: This stunning 233-square-mile Colorado attraction is one of the most unique landscapes in all of America. Here you can sled, slide and play in an enormous wild sandbox, complete with 700-foot high dunes. From April to October, you can rent sleds and sand boards at Great Sand Dunes Oasis, located just outside the park. Just be sure to visit the dunes early or late in the day during the summer, since temperatures can get well over 100°F. The park also includes a forest, tundra and wetlands, and the evening provides a picture-perfect setting for star gazing and moon-lit hiking.
Custer State Park: Located in South Dakota's spectacular Black Hills approximately 40 minutes from Mount Rushmore, Custer State Park offers incredible family-friendly outdoor recreation. From swimming and fishing to hiking, kayaking and horseback riding, there's something for everyone. With wild buffalo and diverse wildlife, this 71,000-acre landscape is a breathtaking haven where new experiences become lifelong memories.
Grand Canyon National Park: The moment they first glimpse the expansive mile-deep canyon, your family will be floored by its breathtaking beauty. That said, the real fun starts beyond the rim. Hike to a waterfall, soar above the landscape in a helicopter, take a rafting excursion on the Colorado River, or step out on the glass-bottomed Skywalk 4,000 feet above the canyon floor. With breathtaking views and unforgettable experiences, the Grand Canyon is a legendary destination that will appeal to every member of the family.
Yosemite National Park: With easy hiking treks and ranger-led programs for young adventurers, Yosemite is a great destination for families. Discover spectacular natural wonders, including the storied granite Half Dome and the tallest waterfall in all of North America. From spring to fall, you can take a guided horseback riding tour on the historic Great Sierra Wagon Road which cuts a path through some of the park's most beautiful features.
Backpacker's Pantry provides ready-to-eat, lightweight camping food for short hikes, extreme adventures and everything in between. Browse our nutritious, gourmet food for the trail.
---