Minimalist Hiking: Three Things You Need to Know to Get Started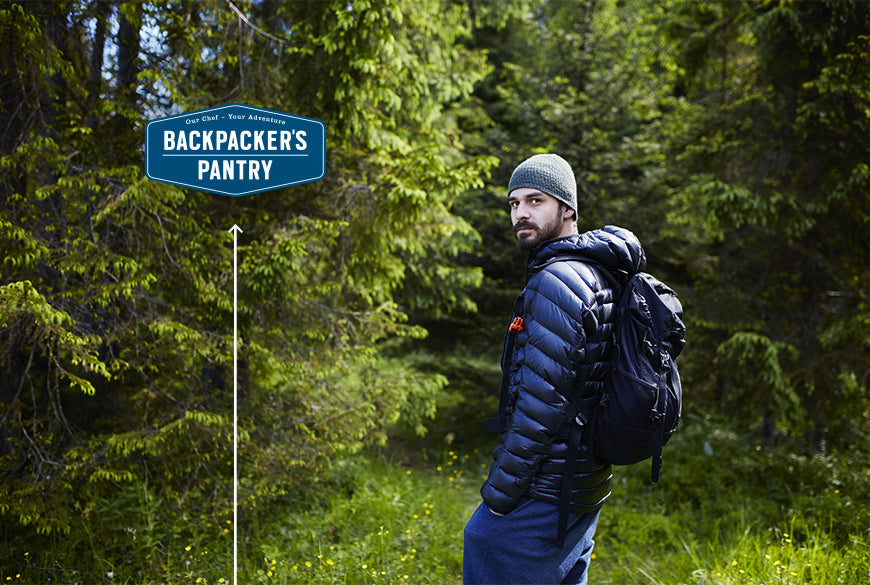 Three Tips for Adopting a Minimalist Philosophy as You Hike
Minimalist hiking, which is sometimes called lightweight backpacking or dirtbagging, refers to the idea of lightening your load before you hit the trails. A lighter backpack lets you go on more extensive hikes without the burden of heavy gear and supplies. 
For avid outdoor enthusiasts who are curious about the minimalist mentality, here are three things to consider before you get started. 
1. There are good reasons to try minimalist hiking
Minimalist hiking may be all about reducing the amount off physical weight you carry, but there's more to the minimalist hiking philosophy than pack weight.
Physically, carrying a lighter pack can be good for your body. It's easier to go on longer hikes when you aren't weighed down, plus your pack won't strain your neck and back as much, so you'll be more comfortable. The mental benefits are worth noting, too. Minimalist hiking helps decrease your worries while on the trail — having fewer items to keep track of means less stress, so you can enjoy the peace and beauty of nature. There's something intrinsically freeing about having less stuff to worry about.
2. Minimalist hiking is all about planning
There are several ways to lighten your load before you set out on a hike or backpacking trip. The key is to do your research and prepare ahead of time, and the first part of planning requires choosing the right gear.
Your backpack is an essential piece of equipment, of course, and you'll be absolutely spoilt for choice when choosing a brand. Everyone is different, so visit a local outdoor retailer and scour online reviews to find the perfect ultralight pack for your needs.
If you're an avid (or aspiring) backpacker who frequently overnights in the wilderness, you need a lightweight tent and sleeping bag that won't weigh you down on the trail. Similar to backpacks, there are tons of ultralight tent and sleeping bag options available at outdoor retailers. The type you choose will depend on a variety of factors, like whether you'll be camping solo or with an adventure buddy (human or canine).
Food is another vital part of planning for minimalist hiking and backpacking. Freeze-dried and dehydrated food is incredibly lightweight, and when you choose meals made by Backpacker's Pantry, you'll have tons of delicious options to choose from.
3. Minimalist hiking doesn't have to be expensive
Lightweight gear generally costs more than traditional gear, sometimes by a large margin. 
However, don't let cost stop you from becoming a minimalist hiker. There are plenty of gently used items on Craigslist or in consignment and thrift stores, which will offer substantial savings. You can also rent gear from outdoor retailers, like REI and other local gear shops in your area. 
Backpacker's Pantry provides ready-to-eat, lightweight camping food for short hikes, extreme adventures and everything in between. Browse our nutritious, gourmet food for the trail.
---