The First-Timer's Guide to Paddle-Camping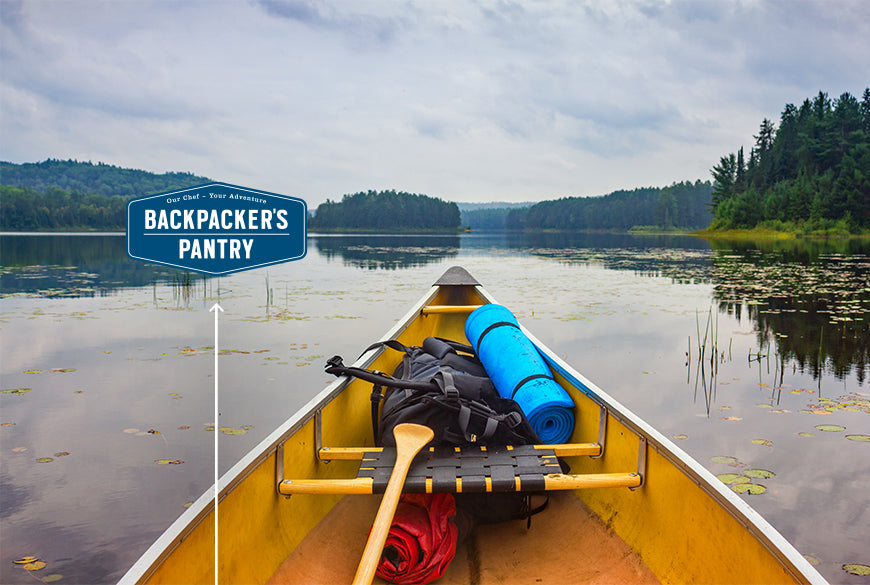 Paddle-Camping: How to Take Your Next Camping Trip to the Water
Paddle-camping is very similar to backpacking. The major difference between the two activities is that instead of traveling on land, paddle-campers reach their campsite by canoe or kayak. 

If you're an experienced camper, taking your next camping trip to the water won't be as challenging as you may think. But you should still take the time to prepare so you can make your first paddle-camping trip a success. Follow these tips for first-time paddle-campers.
Packing for paddle-camping
If you're going paddle-camping, plan on packing the same items you would normally pack for a camping trip. Everything you pack must fit within the kayak or canoe. Loading everything into a kayak may be more challenging because it does not have an open design. Keep this storage space limitation in mind when preparing for your paddle-camping trip.
Load the heaviest items onto the canoe or kayak first. The items you may need to reach while paddling should be loaded onto the canoe or kayak last so they are easily accessible. Heavier items can be stored in the center of the boat, whereas lighter items can be stored on each end. 
Choosing the right route
If this is your first paddle-camping trip, it's important to choose a short, easy route. Research lakes, reservoirs, and other calm bodies of water near you. If you're paddle-camping on a river, a point-to-point route is best so you won't have to paddle upstream, which may be too challenging for your first trip.
Preparing for your trip
Practice paddling in calm water prior to your first paddle-camping trip. Use this time to practice steering on both sides of the canoe or kayak. If you are taking the trip with someone else, both of you should practice paddling from the front and back of the boat, so you are comfortable in either position.
Pay close attention to how your body feels during these practice sessions. Paddling is more tiring than it looks, so it's important to understand your body's limits. If you're exhausted after an hour on the water, make sure you don't plan a trip that requires hours of paddling to reach your campsite.
Staying safe on the water
There's no doubt that paddling down a river or across a lake is exhilarating. But the water can be dangerous, so you need to know what to do to stay safe on your outdoor adventure. Protect yourself by wearing a life jacket at all times. It's also a good idea to keep a spare paddle stored under the seat of a canoe or on the deck of a kayak. This ensures you will be able to retain control of the boat if your paddle is knocked out of your hands.
Capsizing is always a risk on paddle-camping trips, so learn about what to do in the event it happens to you. Plan for different capsizing scenarios, too. 
For example, you may or may not fall out of your seat if your kayak capsizes. You should know what to do in both of these situations so you are prepared for whatever may happen on your paddle-camping trip.
---