The Best Small Ski Areas in Colorado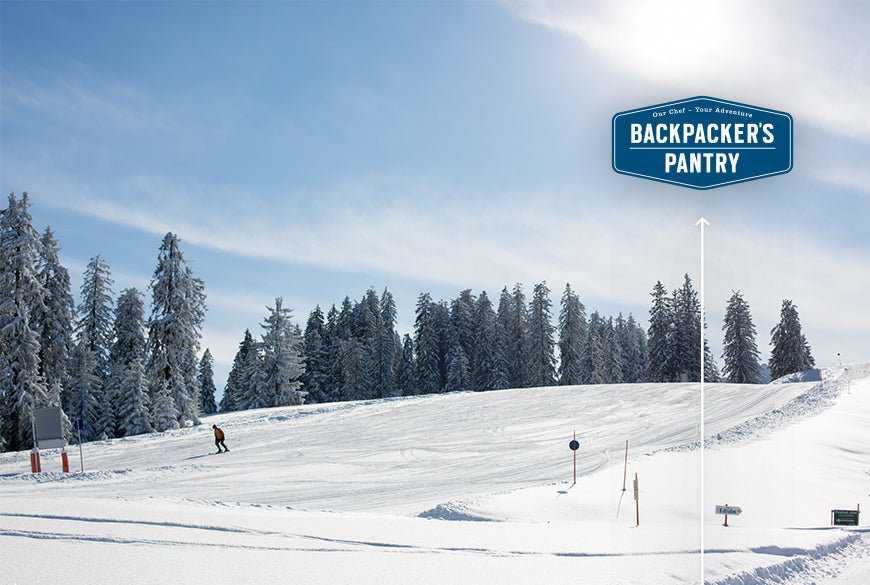 5 of Colorado's Top Small Ski Areas
Colorado is celebrated for its many world-renowned ski resorts. Unfortunately, this popularity leads to big crowds and hefty price tags. Many locals find great value in smaller ski areas that offer incredible terrain for beginner, intermediate and expert skiers. Here are five of the best small ski areas for your next trip.
Arapahoe Basin Ski Area
Opened in 1946 with a single tow rope and a $1.25 lift ticket, the Arapahoe Basin has evolved into one of Colorado's most beloved ski areas. These days, the Basin features 1,400 acres of powder, nine lifts, a European bistro and a children's center. At 12,500 feet, the area offers stunning panoramic mountain views, along with the longest ski and ride season in the entire state. A total skier's and snowboarder's mountain, A-Basin offers a true Colorado ski experience with a relaxed vibe. Whether you're just learning or looking for a serious challenge, A-Basin is a great option.
Aspen Highlands
One of four ski spots in Aspen, this smaller destination is famous for having some of the state's steep, big-mountain skiing. It's also well known for its expert terrain, including the Highland Bowl, Steeplechase and Olympic Bowl. That said, the Aspen Highlands area also showcases some of the region's top mid-mountain beginner and intermediate terrain. Visitors love Aspen Highlands because it offers a sense of discovery at every turn. It also showcases long and challenging steeps, uncrowded cruisers and incredible untracked sections in the bowls. 
Wolf Creek
Known for its friendly atmosphere and delicious homemade food, Wolf Creek offers great deep-powder skiing at affordable prices. Located in the San Juan Mountains, the area is a 4.5-hour drive from Denver. What it lacks in accessibility, however, it makes up for with snow. Wolf Creek gets an average of more than 400 inches of snow each year, giving it more powder than any ski area in all of Colorado. You can find great rocky glade and moderately steep-through-steep terrain in the North Woods, Exhibition Bowl and Bonanza Bowl. Wolf Creek also offers advanced-intermediate and expert-only areas.
Loveland
Often overlooked on people's list of favorites, Loveland is only 53 miles from Denver, making it the closest resort along the I-70 stretch. With the highest base and second-highest summit of any mountain in the state, Loveland offers remarkable terrain, uncrowded slopes, free close-in parking and a lengthy ski season that runs from October through May. The area also gets more snow than any Summit County or Front Range resort. A great option for a day trip from Denver, Loveland is the perfect destination if you're just wanting to ski, ride and then make your way home. 
Buttermilk
Home to The Crazy T'rain Park and ESPN Winter X Games, Buttermilk has earned a reputation as one of the best park-and-pipe areas. While its legendary 22-foot superpipe does not disappoint, the ski area's real legacy is built on its gently rolling trails and wide-open area that cater to beginners and families. One mountain with two distinctive personalities, Buttermilk is both an icon to freestylers and a haven for inexperienced skiers. It's also adored by uphillers who make the trek up Cliffhouse and Tiehack daily. The area also includes an innovative learning center for young skiers.
Backpacker's Pantry provides ready-to-eat, lightweight camping food for short hikes, extreme adventures and everything in between. Browse our nutritious, gourmet food for the trail.
---