6 Ways to Become a Better Advocate for the Outdoors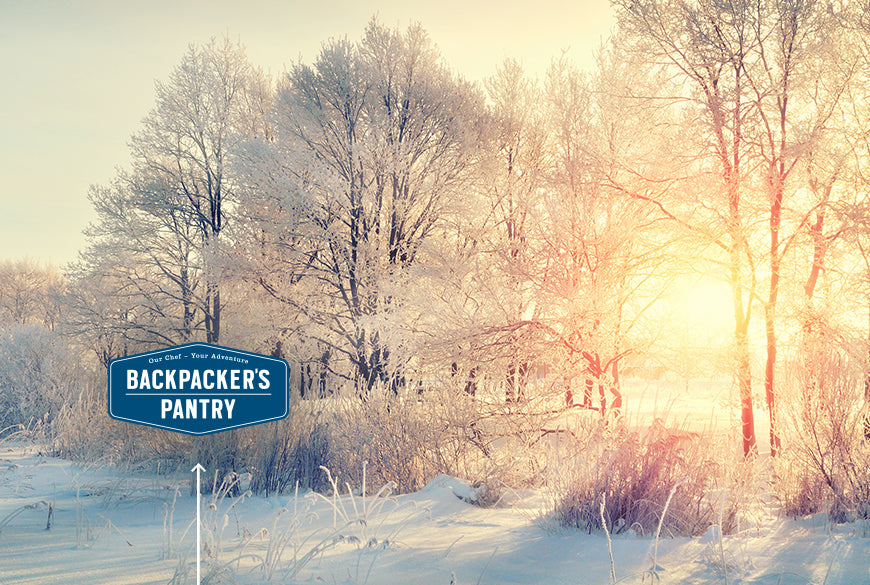 Six ways to be mindful of the environment and begin advocating for a healthier Earth
Perhaps you're ready to become an advocate for the great outdoors, but you aren't sure how to begin. Here are six tips and tricks to help you get started, as well as some organizations you can support and use to learn more. 
1. Educate yourself
The Earth is massive, so educating yourself on how to be kinder to it can be a daunting task. Luckily, talking about the changes we need to make to protect Mother Nature is becoming a more popular topic by the day. For starters, TIME just chose environmental advocate Greta Thunberg as their 2019 Person of the Year. 
If you've started to explore resources on becoming an advocate for nature, but still struggle to find your niche, check out the rest of our tips. 
2. Practice a Leave No Trace lifestyle
If you're a fan of camping, you've probably heard the phrase "Leave No Trace (LNT)." 
LNT is a set of guidelines that focuses on enjoying the outdoors without negatively impacting the environment. Following the principles is one of the best ways to help Mother Earth because the concepts apply when you're camping, picnicking, hiking, kayaking and in your everyday life.
3. Consider alternatives to harmful products
Reducing your plastic usage while going on an outdoor adventure is much easier than you may realize. Backpacker's Pantry even does some of the work for you because we offer an in-house recycling program (see Tip #5) and we use responsibly sourced ingredients in our products. 
Avoiding products that can be harmful to the environment goes beyond just food, though. The chemicals found in sunscreen and insect repellant can be damaging to different types of foliage. Additionally, many companies now manufacture gear made from recycled material or built specifically with environmental benefits in mind.  
4. Participate in comment periods
A comment period gives members of the public (like you!) a chance to discuss upcoming administrative rule changes in national forests and other public lands. For example, National Environmental Policy Act (NEPA) regulations could be changing. If you're passionate about forests and grasslands, check out the proposed revisions and review the recorded webinars, which could give you some ideas on how to become a better advocate for the environment. 
There are many nonprofits that can help you get started with governmental support for the environment, too, and they are looking for volunteers and financial support. Outdoor Alliance has tons of information about becoming a better advocate for the environment, even if you're still exploring local and long-distance options. 
5. Give back to the environment
At Backpacker's Pantry, we're big believers in giving back, and we partner with several organizations to do just that:
One of our partners, Savory, is equipping land managers with research on holistic management.
We also have our own recycling program where you can return your used Backpacker's Pantry flexible packaging to us. We'll take care of it from there. 
6. Spread the word
If you're already doing tips one through five, it's time to share your knowledge with others. You could make a massive difference in helping future generations protect the Earth. 
Backpacker's Pantry provides ready-to-eat, lightweight camping food for short hikes, extreme adventures and everything in between. Browse our nutritious, gourmet food for the trail.
---