Planning Your Bucket List: Outdoor Season 2019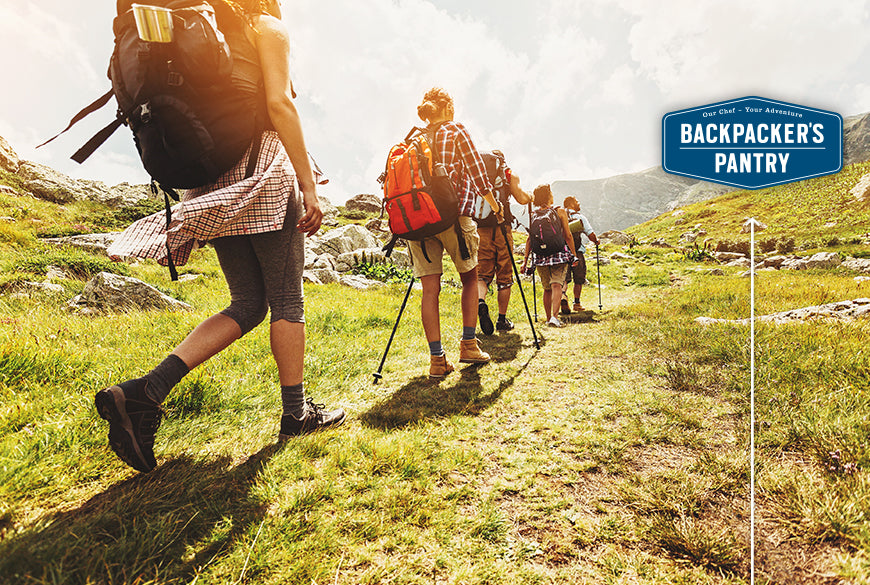 Tips to Make the Most of Outdoor Season
Spring and summer bring all sorts of opportunities for outdoor adventure. To make the most of the warm season, you need to have the right mindset. Here's how you can squeeze more outdoor fun into your schedule.
Say yes to spontaneous adventure. Expand the boundaries of possibility by embracing every opportunity to get out into the great outdoors. Say yes to invitations and challenge yourself to do something new. Block off weekends on your calendar and rearrange your schedule if a unique opportunity presents itself. Over the years, you will probably find that some of your most cherished memories aren't what you expect them to be. In many instances, they will result from saying "yes" to an unexpected invitation for outdoor adventure and fun.
Take micro adventures. Sometimes work and family responsibilities won't let us indulge in the bold adventure we crave. You can still enjoy an eventful outdoor season by taking micro adventures whenever you can. Take some short hikes throughout the workweek or during a lazy Sunday afternoon. Whether you're focused on fitness or the psychological benefits of spending time outdoors, mini excursions can go a long way toward satisfying your cravings for more time outside.
Establish goals. Turn someday into today by creating a mission statement for the coming outdoor season. Jot down a comprehensive list of trails, trips, climbs and campsites you've never experienced. Research whether you need reservations or permits to access each one, and then set aside some time to make it happen. By writing down the places you'd like to visit, you're more likely to follow through. Instead of always putting off plans toward next season, seize the moment by making a detailed plan for new adventures and fresh discoveries.
Plan a summer kick-off party. Outdoor experiences are enriched by like-minded friends. Unfortunately, it's not always easy to rally the troops for group getaways. You can instill a collective enthusiasm among your friends by hosting a summer kick-off party at a local campground or park. Take the opportunity to gather around the campfire and make big plans for the spring and summer.
Be an instigator. Instead of waiting for others to come up with plans, take more initiative and approach friends and family with ideas of your own. If a friend mentions wanting to do a specific adventure during a casual conversation, ignite action by sending a calendar invite.
Take a vote. Sometimes plans fall through because no one can agree on an activity or destination. If you're unsure where your next adventure should lie, send out a poll via social media or a shared calendar. Don't be afraid to compromise or make concessions if it will help get your adventure off the ground. The more you embrace the unknown, the more likely you will find yourself exposed to fresh opportunities and new adventures. Even if it's not your favorite idea, every outdoor trip comes with unexpected experiences that could become lasting memories down the line.
Backpacker's Pantry provides ready-to-eat, lightweight camping food for short hikes, extreme adventures and everything in between! Browse our nutritious, gourmet food for the trail.
---