Plan a Weekend Car-Camping Getaway | Backpacker's Pantry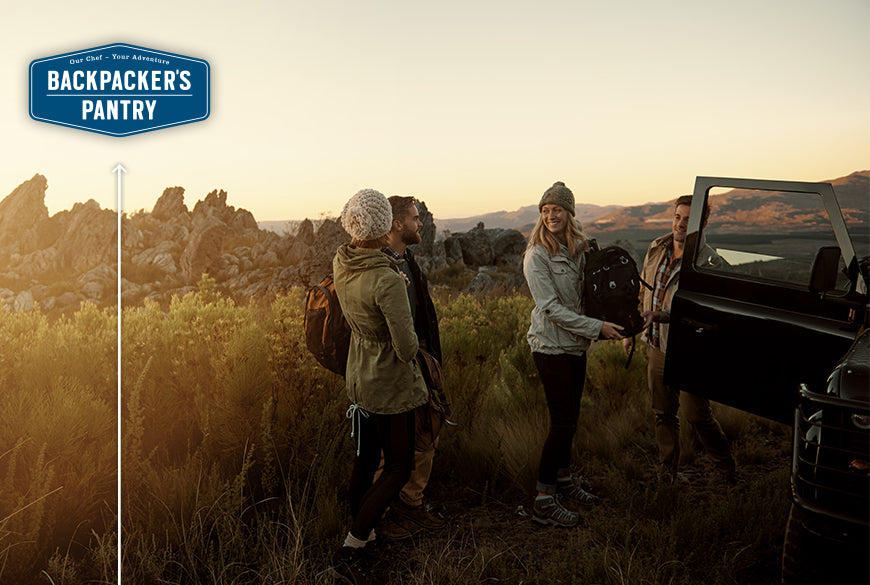 6 Tips for Your Car-Camping Road Trip
Car camping is one of the simplest ways to enjoy the outdoors without sacrificing all the creature comforts of home. As long as you can fit an item within your car, you can usually bring it along. That said, you shouldn't simply set off without knowing the basics. Here are some fundamental tips for beginners who are car camping for the first time.
Find your spot. Hopefully, you can get some recommendations from your friends. If not, there are a number of resources you can check, including Allstays Camp and RV and FreeCampsites.net. You can also consult the Benchmark Road Atlas for your specific state. It's also helpful to contact the local ranger station in your area to get recommendations for lesser-known areas.
Do your due diligence. If you plan to camp on public land, you may need a free or paid permit. Contact local ranger stations to see if you need permission or a reservation to car camp in a specific area. You will also want to check on any fire restrictions if you plan to start a campfire.
Assemble your gear. Before you head out, you will need to determine how you plan to sleep. Will it be in your car, under a tarp, in a tent or inside a bivy? Whatever you choose, just make sure you have protection from the elements. Peaceful starry nights can turn into raging rainstorms pretty quickly. Make sure you are prepared for the unexpected.
Bring a camp stove. When you're on the road for extended periods of time, you can't afford to eat at a restaurant every single night. Since many areas restrict campfires depending on conditions, you will be eating a lot of cold meals unless you plan ahead. If you bring along a well-stocked cooler and propane camp stove, you can enjoy hot coffee, sizzling bacon, pasta, fajitas and virtually any other type of warm dish. Just be sure to properly seal and dispose of your food, especially if you are camping in an area with bears.
Stay clean. After a few days on the road, you and your crew will start to smell. If you carefully plot your course, you should be able to find the occasional campground with showers. More often, however, you will need to make other arrangements. You can stay reasonably clean by setting up a washing station with a large bowl of water and small bottle of soap. You should also bring along plenty of wet wipes to keep your hands and face clean.
Go deluxe every now and then. Most people begin their car-camping getaway filled with excitement. As the days roll by, however, enthusiasm can wane. While it is a lot of fun to rough it under the stars, it can get old after a while. Consider spending an occasional night in a warm, clean hotel to rejuvenate your mind and body. Enjoy a hearty dinner and have a few drinks at a mountain lodge. Then, get back on the road with a fresh, positive perspective.
Backpacker's Pantry provides convenient, gourmet backpacking food for your car-camping getaway. Browse our lightweight, nutritious food for the trail.
---