Soraya & Duane Sit Down To Discuss Backpacker's Pantry's Next Chapter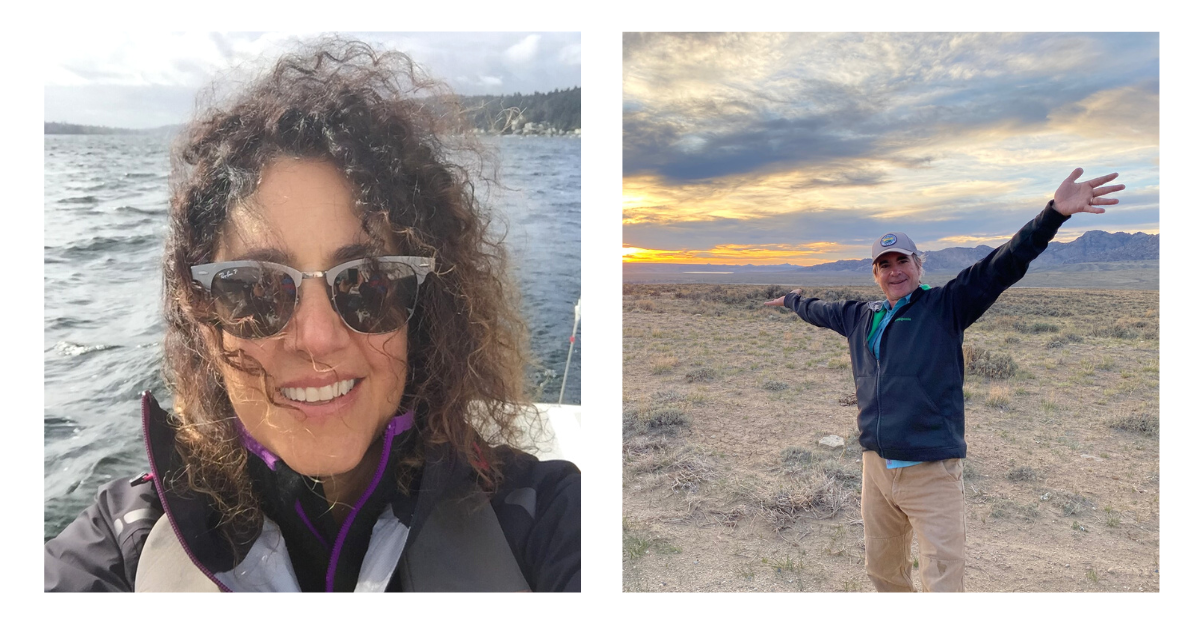 Backpacker's Pantry's Recipe Developer & CEO On Off The Couch Podcast
Host Matt Mitchell of the Off The Couch podcast interviews Owner/Recipe Developer, Soraya Smith, and the recently welcomed CEO, Duane Primozich to hear all about the company's history; where it's headed; climate change's adverse effects on the food industry; what Backpacker's Pantry is doing to reverse them; and much more.
Key Moments:
Soraya Smith on Recipe Development (07:48):
"It's important to us that we understand where our ingredients come from. So it's going to the farmer's market, our farmer's market is just different than the farmer market you go to. We have this really beautiful selection of freeze-dried ingredients that I get to play with when I'm creating a meal. What we do is we look at food trends, we look at how are people eating. We look at where there might be an opportunity in our, are we light on breakfast? Are we light on Mexican? So our innovation, our brand extensions really come from looking at the brand as a whole and looking how people are eating and trying to address those opportunities. So we really have evolved as a company from I would say a meat and potatoes perspective to a global flavors perspective and understanding that people are experimental and how they eat at and restaurants and we wanted."
Duane Primozich On Backpacker's Pantry's Next Chapter (21:08):
"When I first got here, I asked for what do we do to make sure that we're care of in this building and what are we doing to inspire smiles on their faces? And remarkably that list's pretty dang long already. And probably the best indication of that, we've got about 40 employees in the company. Our average term of service here is nine years. We have 10 people that have worked for this company for more than 20 years. Our median term of service in this company is 14.7 years. So there are very few businesses that can hang their hat on statistics like that."
"On the stewardship side, every bit that we can grow this company and every consumer that we can turn on to this great food, is gonna enhance our ability to turn around and really discharge our obligation to this in the form of our stewardship efforts. Sitting on the roof above me right now are 391 solar panels. We're a hundred percent solar powered here. So that helps us to draw down our carbon footprint. We're looking at other ways that we can do that in addition to making sure that we are putting resources in the pockets of our 1% partners because there's a bunch of people out there doing great work that we're not particularly well suited to do ourselves."
---