Is Ultralight Backpacking Gear Worth the Price?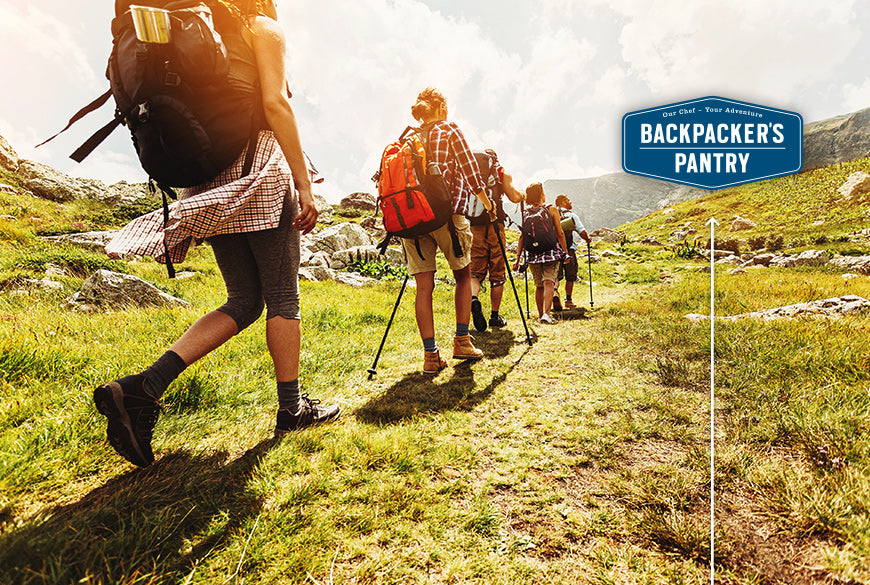 The Pros and Cons of Ultralight Backpacking Gear
While ultralight backpacking gear provides major benefits for some outdoor enthusiasts, it's a needless expense for others. Today, we're going to outline the pros and cons of ultralight gear, so you can make a wise purchasing decision that's best for your unique needs.
Why it Costs So Much
If you've always wondered why lightweight backpacking gear costs so much more than heavier options, there are a few reasons. It's not enough for ultralight gear to be light; it also has to be rugged and durable. This typically leads to premium, expensive materials such as carbon fiber, titanium and ultralight polymers. All the testing, research and modern technology that goes into production also elevate the final sale price. Finally, manufacturers know they can markup ultralight gear because they are targeting serious-minded backpackers and hikers who are willing to pay a premium for high-performance equipment.
Pros and Cons
Obviously, the primary advantage of ultralight gear is comfort, and the main disadvantage is price. With that said, there are other things to consider. 
Because the pack takes up less weight, ultralight gear allows you to pack other items you might normally have to leave out. If you have a heavy pack, on the other hand, you will have to pack less to stay light. 
Since going too light can make you unprepared for emergency situations, a lighter pack allows you to pack more clothes, food and first-aid gear. 
Should You Pay the Price?
To determine whether you should pay extra for ultralight gear, you need to consider how you will use it. If you are planning a leisurely hike on moderate trails, you can probably get away with less-expensive gear. If, on the other hand, you are planning a grueling hike on a trail with sharp descents and steep hills, you will probably want to lighten your load as much as possible. 
Bear in mind that every single ounce in your pack will make your hike that much more difficult. That said, how much weight cutting you actually need depends on the nature of your trip and your physical capabilities. If you're in good shape and only engage in moderate hikes a few times a year, ultralight gear is probably a poor investment. On the other hand, if you're planning a thru-hike of the Appalachian Trail or Pacific Crest Trail, you will probably want to cut as much weight as possible. 
Is it Worth it?
Whether ultralight gear is worth the expense depends on the individual. If backpacking enhances the quality of life, better gear will enhance your enjoyment and elevate your experience. Even if you don't hike all that much, lightweight gear can be a godsend if you are the type of person who really values comfort. On the other hand, lightweight gear is just a luxury item if you don't use it very often.
While reducing the weight of your pack by a couple of pounds will create a noticeable increase in comfort, eliminating a couple of ounces won't mean a whole lot to the average backpacker. Still, if you have a great job with a high salary, there's plenty of reason to pay for extra comfort. If you don't have a lot of extra money lying around, however, you may be better off lightening your load by eliminating unnecessary items.
Backpacker's Pantry provides ready-to-eat, lightweight camping food for short hikes, extreme adventures and everything in between. Browse our nutritious, gourmet food for the trail.
---