How to Pull Off the Perfect Group Camping Trip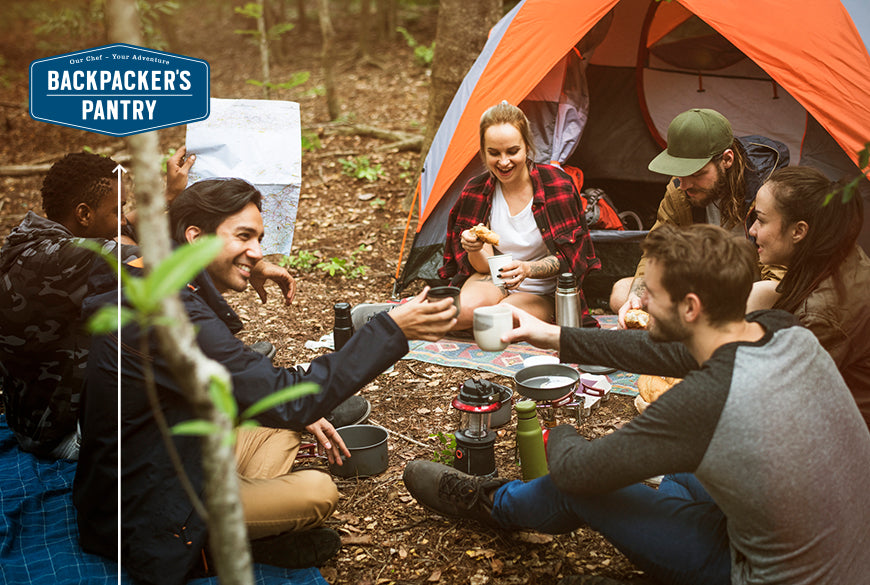 5 Tips for Your Best Group Camping Trip Ever
Group camping trips provide unique opportunities to celebrate nature with friends. They also include a few unique challenges and special considerations. Here are five tips to help you pull off your best trip ever.
Set a date and spread the word. Since most people live busy lives, you want to get everyone on the same page early on. Survey your group of friends to see which dates might work best for everyone. Use whatever collaboration tool your friends prefer, whether it's an app, Facebook or Google Drive, to create a central online planning hub. Most importantly, start your planning as early as possible, so everyone will be able to schedule ahead and come together without having to make any sacrifices which could cause resentment.
Organize gear sharing. Since some people will be more equipped than others, it's best to set up a gear-sharing plan. It's easy for Sarah to forget she promised to bring an extra sleeping bag for John. If you organize this information in a centralized place, however, you're less likely to have an issue. Google Docs is a fine place where everyone can post requests. Camping tools and gear can get pricey very fast, and it's not realistic to ask everyone to spend hundreds of dollars purchasing equipment for one group trip. By communicating individual requests, you should be able to cover everyone's needs collectively.
Realistically assess ability. Be sure everyone in your group can cope with the intensity of your trip. Not everyone is equipped to handle especially challenging backpacking adventures. In groups, you will almost always have varying skills, experience and fitness levels. Since no one wants to be kicked off a trip, you may want to plan something everyone in the group can enjoy. If you are committed to an especially challenging adventure, be sure everyone knows exactly what it will entail, so they can bow out if they think it will be too taxing.
Make things memorable. As time passes, it can be hard to recall the details of even the most memorable camping trips. It may sound obvious, but it's a good idea to document your group trip. If possible, designate a willing individual to be your official camp photographer. If it seems like an annoying job, give everyone a turn. When the trip is over, have each person upload their photos to Dropbox, so everyone has a chance to relive the experience. As the years past, and the memories fade, you can always look back at your photos and relive the experience.
Provide a diverse menu. Just as people have varying abilities, they also have varying tastes. Some of your friends might be vegetarians or vegans, while others might be lactose intolerant or allergic to certain foods. Be sure to check with each person to make sure you will be able to satisfy every appetite. If you have a friend with a serious food allergy, make sure everyone else knows, so they don't accidentally bring along snacks and meals with problematic ingredients.
Backpacker's Pantry provides ready-to-eat, lightweight camping food for every appetite. Browse our nutritious, gourmet food for the trail.
---