How to Get in Shape for Outdoor Adventure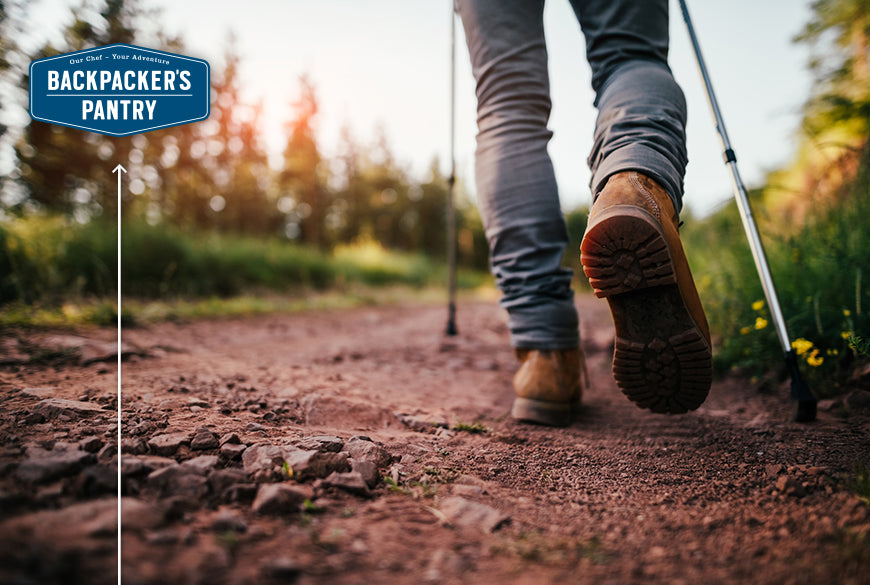 How to Get in Shape for Outdoor Adventure
5 Ways to Get Fit for Outdoor Adventure
Although you don't have to be in top physical condition to enjoy some outdoor adventure, you should take steps to physically prepare. Whether you're planning to hike, climb or brave whitewater rapids, here's how to get in shape for what's to come.
Get a physical.
Even if you feel like you're in good physical condition, you could have underlying health issues that might make outdoor adventure dangerous. Schedule a checkup with your family physician to make sure you are healthy enough to test your limits. This should include blood tests that evaluate liver and kidney function, blood sugar and iron levels.
Establish a healthy body weight.
Even a few extra pounds can take a heavy toll, especially if you are loaded down with heavy backpacks and hiking or camping gear. If you could stand to lose five or ten pounds, try to make a serious effort to do so. This may mean putting off your outdoor adventure for a few weeks, just to make sure you will have the physical ability to meet the challenge. It may seem like a burden, but having a healthy weight can make your experience much easier, safer and more enjoyable.
Perform some test hikes.
You can build up stamina by taking a few short practice hikes on terrain that is similar to what you will see during your outdoor adventure. This is an especially good idea if you plan to spend time at high elevations, which can pose risks to even the most seasoned outdoor enthusiasts. Be sure to wear your backpack and hiking gear during your test hikes to acclimate your body to the extra weight.
Visit a climbing gym.
If you plan to go rock climbing, it's a good idea to prepare at an indoor climbing gym. You will also want to perform some targeted strength training exercises to build up your core and latissimus dorsi muscles, which are responsible for pulling you upward during a climb. Some good "lat" exercises include pull-ups and machine pulldowns. You can build up your core by performing a variety of exercises, including abdominal crunches, side planks and segmental rotation.
Increase your aerobic efficiency.
To get ready for your expedition, it's important to increase your body's ability to utilize oxygen. This will make it easier for your heart and circulatory system to efficiently deliver oxygen to your tissues and organs. Begin with some type of aerobic activity you enjoy, whether it's swimming, running or bicycling. Be sure to exercise for at least 30 minutes to stimulate heart and lung activity. You should also perform aerobic exercise at least three times per week, working up to four or five times in the few weeks before your adventure.
Bear in mind that you must get your heart beating faster than usual for an extended period of time if you want to improve aerobic fitness. With this in mind, efficient training isn't necessarily dependent on how quickly you are moving, but on how many times your heart beats every minute. If you don't get your heart rate up during your exercise, you will merely be burning fat. While this may be a great way to tone your physique, it won't necessarily keep you from hyperventilating during your outdoor adventure.
Backpacker's Pantry provides ready-to-eat, lightweight food for outdoor enthusiasts. Browse our nutritious, gourmet food for the trail.
---