How to Find an Awesome Campsite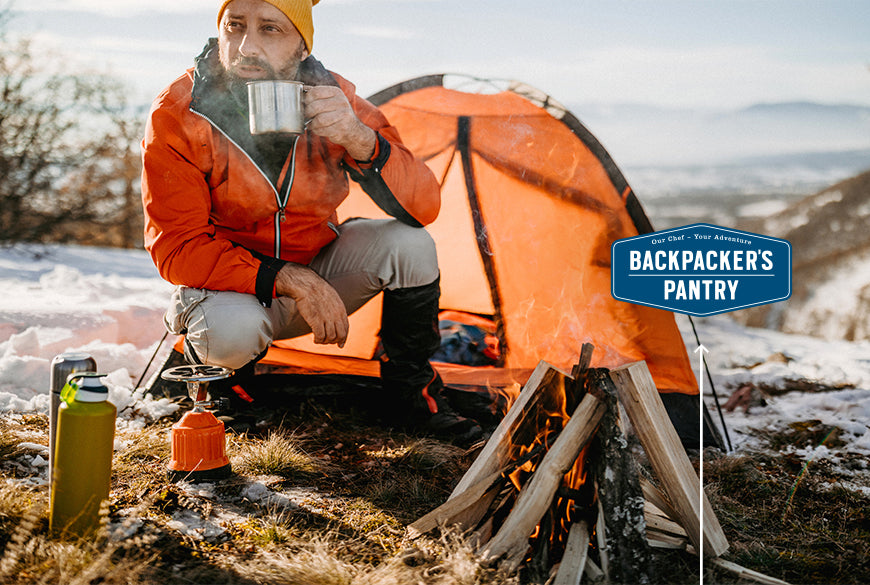 Your Guide to Finding the Perfect Campground or Campsite
Finding the perfect campsite is equal parts art and science. Today, we're going to share some of our top tips and tricks that will help you find a great campsite, every time you head out.
Decide what type of campsite you need
There are many different types of campsites, including:
Established campgrounds in national parks, national forests, state parks and on private land. Camping in these areas generally means you have drive-up access where you can unload your gear right from the car. Amenities vary by location but often include concrete tent pads, picnic tables, fire rings, restrooms and potable water. Some campsites will be peaceful and secluded. In others, you may find yourself surrounded by fellow campers. 

Backcountry campsites require you to hike to them, which means you'll have to pack in all of your food and camping gear. These sites can be located near pockets of civilization or deep in the wilderness. There are no amenities, and you need to pack out everything you bring in. 

Dispersed camping is free and can be found off of remote county roads, on national forest land and on Bureau of Land Management (BLM) administered land. There are no amenities, but

campers do have vehicle access

. The vehicle you'll need varies on the route — some roads are flat and easy for any car to navigate, but others require four-wheel drive and high clearance.

The type of campsite you need will depend on the kind of camping trip you want to have. Do you need restrooms or a picnic table for delicious group dinners? Head to an established campground. Do you crave a more remote nature experience? Hike into the backcountry or find a dispersed campsite.
How to find an established campsite
If your perfect campsite includes specific amenities, look for an established campground using these handy websites:
Recreation.gov

maintains an easily searchable database of campgrounds in federal lands in the U.S., plus other helpful trip-planning resources.

USCAmpgrounds.info

is a private website with a ton of useful information on public campgrounds in the U.S. and Canada.

Hipcamp

is like the Airbnb of camping. If you're looking for a unique camping experience, check out their listings.
How to find the best backcountry campsites
Backcountry camping allows campers to access primitive and pristine landscapes, and these trips can range from easy overnights to longer expeditions. To find your perfect backcountry campsite, try the following:
Decide (roughly) where you'd like to camp, then visit the websites for those areas to learn more about backcountry camping. For example, if you want to camp in a specific national park, visit that park's official website. 
Some areas require permits,

so make sure you have those sorted

.

Using a map, locate potential campsites and water sources. Plan accordingly and be mindful of how much mileage you can hike in a day.
Download GPS and compass apps to your phone, but don't forget a paper map in case your technology isn't working. There are tons of tools to help you plan a backpacking trip, and

here are five of our team's favorites

.
How to find a perfect dispersed campsite
Finding the best dispersed campsites can be tricky, but it's worth the extra effort. As you gain more experience camping in these wild places, you'll develop your own system for finding the perfect campsite, but here are some tips to help you get started:
Free, dispersed camping is allowed in national forests and BLM land unless otherwise noted. This doesn't mean it's a free-for-all — many popular regions have camping restrictions in well-loved forests. 
Sites cannot be reserved.
Try to use a previous campsite if possible (if you see a fire ring made from rocks, that's a good sign).
Camp at least 100 to 200 feet away from roads, trails and water sources. Oftentimes, more space is required when camping around delicate ecosystems like lakes and rivers.
Speaking of restrictions, they're different everywhere.  Always check the appropriate websites before embarking on a trip. 
Become comfortable with maps. A great way to find new dispersed campsites is to look at county roads on Google Maps, then use the satellite view to learn more about the terrain. 
Visit sites like

Freecampsites.net

for more inspiration on potential dispersed camping areas.
When dispersed camping, it's also a good idea to have a few backup options in case your original plan is inaccessible or already taken by another camper. On a busy weekend, it might be hard to find an open campsite, but doing research ahead of time will help you find a great spot.
Backpacker's Pantry provides ready-to-eat, lightweight backpacking food for every type of outdoor adventure. Browse our nutritious, gourmet food for the trail.
---