How to Find an Adventure Buddy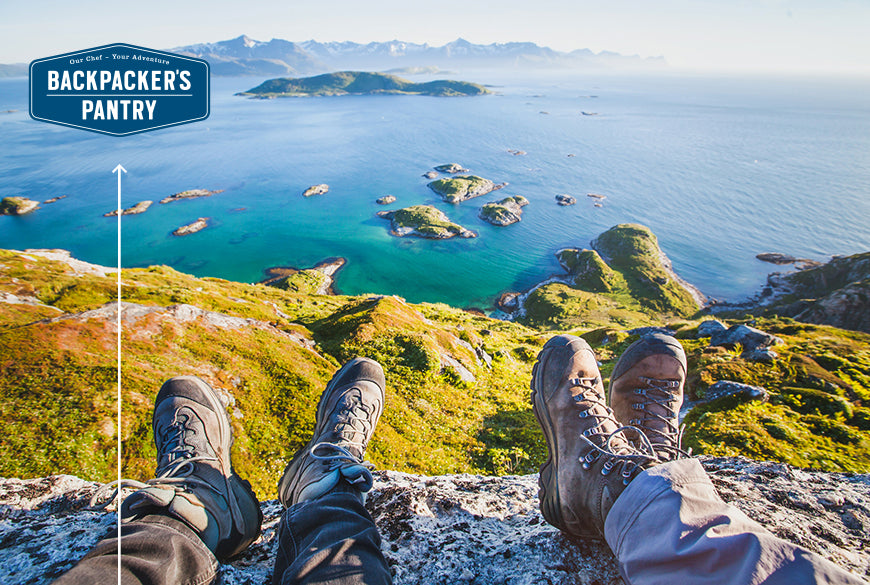 An Adventure Lover's Guide to Making New Friends
Solo adventures can be tons of fun, but sometimes you want a friend to share the experience with. But, let's face it, making friends as an adult can be downright tough. Luckily, you don't have to resign yourself to solo hikes and camping trips.
Whether you're new in town or looking to expand your social circle, know that there are ways to find an adventure buddy who loves the outdoors as much as you do. Just use these 6 tips to find, connect with, and keep an adventure buddy.
1. Check out
MeetUp.com
for outdoor-based groups in your area
Meeting new friends on the internet might sound weird, but don't let your assumptions stop you from finding new BFFs. MeetUp is an amazing website full of local groups for tons of different activities.
If you want to go on weekend backpacking trips in Colorado, there's a group for you. If after-work hikes near Seattle are your thing, you'll find a crew of people with similar interests. You can even find groups based on age, gender, relationship status, and a whole lot more.
2. If you join a MeetUp, don't be shy!
You've signed up for your first group outing and you're nervous as heck. It can be tempting to keep quiet, but remember, everyone else is there for the exact same reason — to make new friends. Don't be afraid to introduce yourself and start new conversations.
3. Chat up fellow adventurers on your solo excursions
If you live somewhere with an active and outdoorsy culture, chances are you'll run into someone else who doesn't have an adventure buddy with them. Smile and say hello to passing hikers on the trail and make conversation with the people you're sharing a summit or spectacular view with.
You never know, it could lead to finding your next adventure buddy.
4. Get (or borrow) a dog
Okay, we don't really recommending signing up for the responsibility of pet ownership if you're not prepared. However, bringing a friendly four-legged along on your excursions is a great ice breaker, especially since so many people love hiking with their own dogs.
Outdoor adventuring isn't only for dogs, either. Just check out Henry the Colorado Dog and his cat buddy, Baloo for proof. If your feline loves being outside, it's totally possible to train a cat to hike safely and comfortably. We're willing to bet you'll make lots of new friends who've never seen a cat out hiking before!
5. Join a rock climbing gym
There are certain spots that act like magnets for nature lovers, like your local climbing gym.
If climbing isn't your thing, try joining another type of gym or attending some fitness classes. You'll be surrounded by other active people and you're bound to click with someone who loves getting outside.
6. Don't forget to keep in touch
If you meet a new friend who seems like the perfect adventure buddy, be sure to stay connected. We're all busy and it's easy to lose touch with people, but making an effort is key. Once you get to know each other better, more adventures will be on the horizon in no time.
Backpacker's Pantry provides ready-to-eat, lightweight camping food for your adventure. Browse our nutritious, gourmet food for the trail.
---