How to Escape the Crowds - Insider Tips for Locating Remote Campsites | Backpacker's Pantry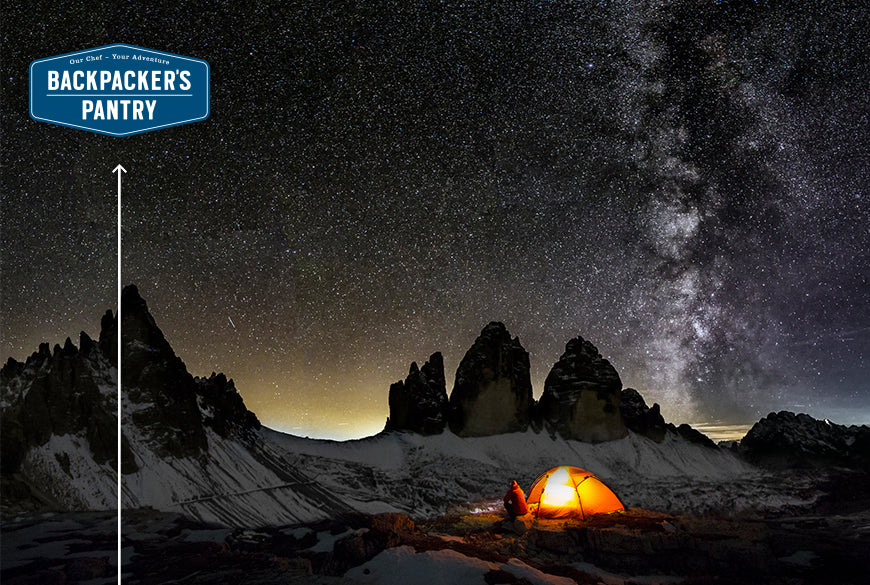 How to Escape the Crowds - Insider Tips for Locating Remote Campsites
How to Find Free Campsites off the Beaten Path
Whether you're looking for adventure or just camping on a budget, finding a free campsite is an essential skill. Here are our insider tips for finding campsites off the beaten path, where you can experience nature without all the noise and fees.
Knowing Where to Look
In recent years, camping has become an especially popular activity, and for good reason. Not only does it provide an escape from urban angst and anxiety, it's also a great excuse to stare at the stars, eat sticky s'mores and laugh with friends by an open flame.
Unfortunately, congested campgrounds can diminish the experience, especially in public areas where noisy novices blend with seasoned outdoor enthusiasts. The following areas provide endless free camping areas in scenic locations far from the urban sprawl.
National Forests and Grasslands
In most cases, you can camp at no cost in any US National Forest and Grassland, unless otherwise marked. Every national forest will have its own rules, so be sure to check ahead of time. Generally speaking, however, you are allowed to camp anywhere outside developed campgrounds and recreation areas, whether you are working with a tent, trailer or RV.
This opens the door to a wealth of options: You can find a scenic pullover, set up alongside a forest service road, or backpack deep into the woods in search of an unspoiled spot.
Since there will be no amenities, you will have to be self-sufficient. In some places, you may be allowed to start a campfire if you get a permit and there are no current restrictions in place. You can check with the local ranger office to get this information. You will also want to make sure to clean up your campsite and adhere to the principles of leave-no-trace camping.
National Forests are generally well-mapped by Google. You can also plan your trip by visiting the Interactive Visitor Map provided by the U.S. Forest Service.
Other Options
Commonly found in the western United States, The Bureau of Land Management (BLM) provides publicly managed lands that typically allow free camping outside developed campgrounds. That said, these lands also play host to mining operations and cattle grazing, so you will have to do a bit of research to locate areas that may be off-limits.
Similar to National Forests, BLM lands include plenty of secluded areas off the beaten path. There are also some semi-established unofficial camping areas; however, don't expect any trash cans, picnic tables or restrooms. In some places you are allowed to start campfires, but you will need to check with the local field office to be sure.
Since they are not marked by Google Maps, BLM lands are a little more difficult to locate. The BLM.gov website is a good place to start. There are also a number of apps that can help you find BLM, National Forest and other campsites. These include Oh, Ranger! ParkFinder, Camp Finder, and AllStays Camp & Tent.
Backpacker's Pantry provides gourmet backpacking food for hikers, climbers, kayakers, bikers and all lovers of the outdoors. Browse our lightweight, nutritious food for the trail.
---