How to Apply For a National Park Backcountry Permit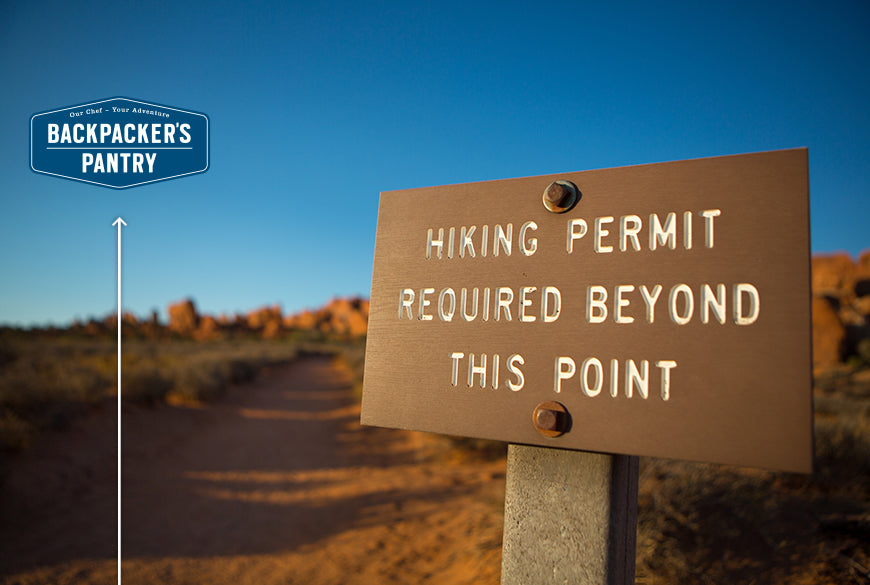 Getting the Permits You Need for National Park Backcountry Camping
Camping in the backcountry of national parks is a great way to experience wild and serene landscapes. Backpacking to remote corners of Yosemite, raft packing in the Grand Canyon, and paddling to secluded spots along the Boundary Waters are all trips that top the bucket lists of many adventurers. 
However, getting the proper permits for popular spots requires some extra legwork and planning. To make things even more confusing, every national park has a unique permitting system. 
Some require reservations, oftentimes many months in advance, and reservations open on different dates. Others use lottery systems, and some parks have a first-come, first-served model where you can (hopefully) pick up a permit when you arrive. Before you plan an excursion into the backcountry lands of your favorite national park, read this quick primer on how to get the necessary permits.
Research to find the best national park for backcountry camping
Researching, much like planning ahead, increases your chances of getting a backcountry permit. 
The National Park Service doesn't maintain a single list of permitting requirements for all parks, so you'll need to visit individual park websites for instructions on how and when to apply. Never assume that you know the permit rules, because every park is different. 
To snag in-demand national park backcountry permits, plan as far ahead as possible
Some well-loved parks, like California's Channel Islands, release individual backcountry campsites on a rolling basis. For example, the popular Santa Cruz Del Norte Backcountry campground uses a 6-month rolling time frame. That's why it's always a good idea to plan ahead. 
Be flexible with your backpacking dates
Backpackers with flexible schedules often have an easier time securing permits for backcountry camping in national parks, because many permit applications let visitors submit alternatives for dates and locations.
With that in mind, consider adding some lesser-known areas when requesting permits. You may not get your first choice, but the runner-up could be just as scenic (and far less crowded.)
For in-person permits, show up early
Some parks reserve backcountry permits that people can walk-in to pick up daily, which is a solid option for anyone who doesn't like to plan ahead. 
If your schedule allows for it, make your way to the park's visitor center a few hours before it opens. You may get a permit for that day, the next day, or several days later.
Plan your backpacking trip for the off-season
If you're willing to take your trip outside of peak times, you could be rewarded with a coveted backcountry camping permit. Additionally, some parks only require permits during the busy season.
The "shoulder season" typically takes place during the spring and fall, after a location's busy summer travel season. Conditions will vary, but many mountainous regions have favorable conditions into September and October. For desert locations, try visiting during late spring or fall once the temperatures have cooled and the crowds have left.
Backpacker's Pantry provides ready-to-eat, lightweight camping food for short hikes, extreme adventures and everything in between. Browse our nutritious, gourmet food for the trail.





---