Your Guide to Shoulder Season Near Denver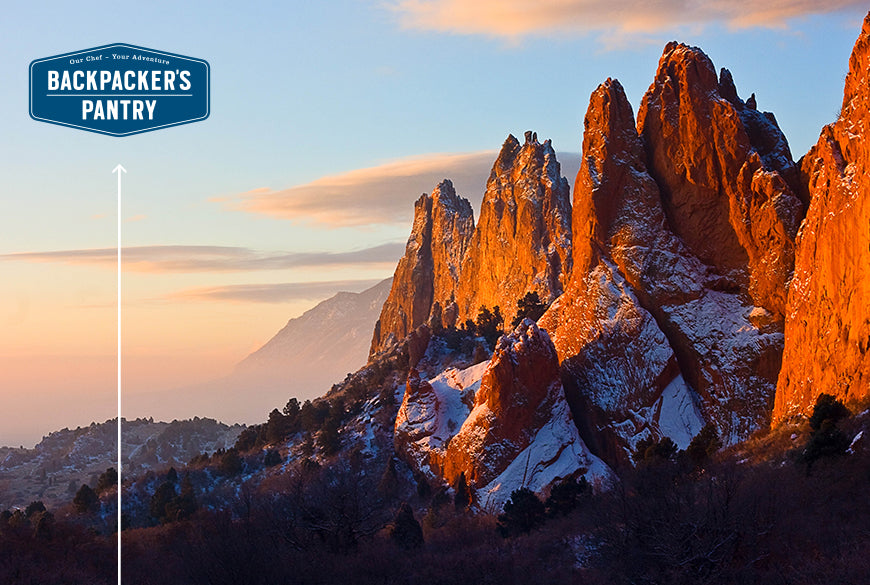 Enjoying Shoulder Season in and Around Denver
With some extra preparation and the right mindset, you can enjoy Colorado all year long. Read on to learn more about how you can make the most of "shoulder season" in and around Denver.
What Is Shoulder Season?
A term borrowed from the travel industry, "shoulder season" refers to a time just after or before a peak period. As it applies to outdoor activity in and around Denver, shoulder season refers to early spring and late fall, when ski resorts are closed, but there's generally too much snow to hike or engage in other outdoor activities.
Making the Most of Shoulder Season Near Denver
While conditions may not be ideal during shoulder season, there is still plenty of opportunity for outdoor recreation. Although weather conditions can be harsh, adventurous outdoor enthusiasts look forward to having the mountains to themselves and experiencing nature in ways most people can't.
Shoulder season is a great time to avoid crowds at popular destinations, such as Pikes Peak, Garden of the Gods and Rocky Mountain National Park. During the shoulder seasons of October through mid-December and March to May, you can enjoy the peace and beauty of all the hiking trails and camping spots near Denver if you're well prepared.
Backpacking During the Shoulder Season
Since Denver's shoulder season can bring diverse and unpredictable weather, it's important to bring gear for every season. Backpackers are well-advised to bulk up with additional fleece hats, down-filled jackets and thermal sleeping pads. It's also a good idea to bring along a canister stove, so you can heat up some soup or a hot beverage in wet or windy weather conditions. Bring along some fleece pants and/or long underwear to sleep better during cold nights.
Camping During the Shoulder Season
Even die-hard campers have trouble enduring chilly shoulder seasons in the high country, where days are short, and nights are long and cold. During this period, many outdoor enthusiasts opt for car camping, which allows them to enjoy the outdoors during the day and retreat to their vehicles at night. Car camping also provides more space for essential and emergency items. Due to troublesome road conditions, it's typically best to car camp at lower elevations.
Off-Season Destinations Near Denver in Spring and Late Fall
If you're willing to drive from Denver, these places are even better during the non-summer months:
Things to Consider
It's common for especially adventurous outdoor enthusiasts to brave the elements all year long. That said, because shoulder season comes with harsh conditions and unpredictable weather, it's important to let someone know where you will be. Always leave word with a friend or family member before you head out, even if you only plan to be away for a short time. Be sure they know exactly where you will be and when to expect you back, so they can take action if an accident leaves you injured or stranded. You should also resist the temptation to alter your plans and take a different trail that leads someplace where rescuers might not be able to find you.
Backpacker's Pantry provides ready-to-eat, lightweight camping food for every season. Browse our nutritious, gourmet food for the trail.
---