Your Gluten-Free Camping Meal Plan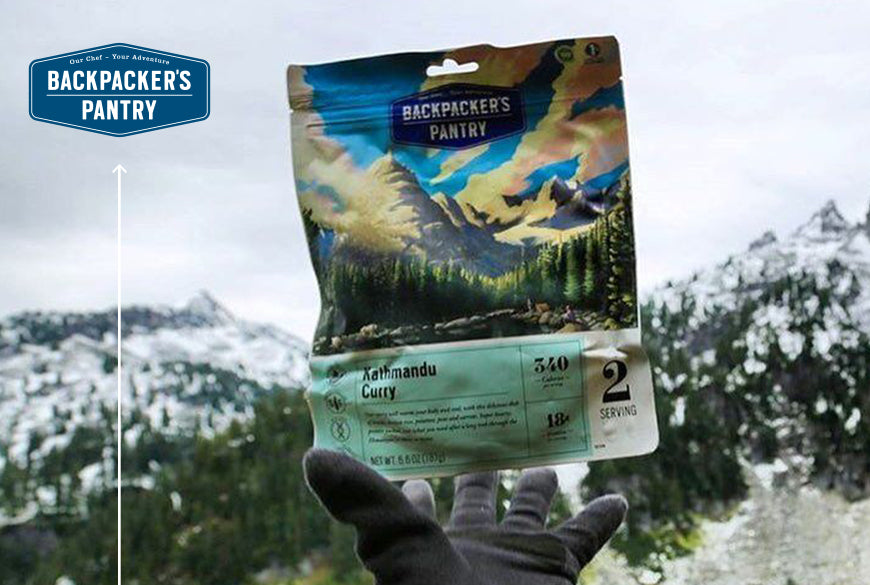 5 Great Gluten-Free Camping Foods
A gluten-free diet shouldn't ever diminish your hiking, camping or backpacking experience. These days, there are all sorts of gluten-free backpacking foods to keep you well fed on the trail. Here are some delicious gluten-free meals and snacks for your next outdoor adventure.
Portable proteins: Unless you're equipped with giant coolers and fancy cooking gear, camp meals will take a lot of time. After spending hours on a long hike, you may not feel like slaving over a portable stove or campfire. If you want quick, easy protein without the risk of spoilage, pack shelf-stable options, such as beans and nuts, instead of eggs or chicken. In addition to keeping your energy up, these slow-digesting, gluten-free menu items will help keep your insulin levels from spiking, so you can maintain steady energy levels without the dreaded crash.
Freeze-dried meal packs: Years ago, you'd have an impossible time finding camping food that was tailored to the unique needs of gluten-free outdoor enthusiasts. These days, however, there are all sorts of lightweight, freeze-dried, gluten-free meal packs, specifically designed to be free of any gluten. From potato stew with beef to Santa Fe style rice and beans with chicken, there are plenty of delectable options for just about every type of appetite. You can even get gluten-free risotto with chicken, crafted to mimic the texture and flavor of the original Italian dish with a creamy blend of parmesan cheese, rice, broccoli, corn, onion, bell pepper and tomato.
Eggs: One of the world's most versatile foods, the egg is the basis for countless gluten-free meals, including omelets and egg salads. To carry raw eggs while backpacking, leave them in their shells and place them in a clean plastic peanut-butter jar. You can then fill the jar with water to fill up air space and keep eggs from breaking. If you are worried about the extra weight, bring along egg powder instead and rehydrate it as needed. Just remember to add a little canola or olive oil into the mix to keep it from turning out like a pancake.
Hot Mess Skillet: Naturally gluten-free and Paleo-friendly, skillet meals can be cooked over a campfire or portable stove. Add sausage, squash, peppers and onions, along with a packet of zesty, gluten-free seasoning. Layer your tomatoes on top, so the heat will release the tomato juice and create a sauce. Stir and simmer until the vegetables are tender but still slightly firm. If you need a little moisture, you can add some gluten-free beer.
Oatmeal: In their pure form, non-contaminated oats are gluten-free. Unfortunately, most commercially produced oats are processed in facilities that also deal with barley, wheat and rye. Contamination can also occur in the field, when oats are grown adjacent to fields of wheat. That said, gluten-free oats are now widely available, and are also one of the cheapest gluten-free foods. Just be sure the labeling says gluten-free, so you won't risk contamination. You should also bear in mind that a small portion of celiac sufferers also show a sensitivity to oats.
Backpacker's Pantry provides a diverse selection of lightweight, gluten-free backpacking meals. Stock up before you set out and enjoy hearty, flavorful meals to help power your outdoor adventures.
---