Give the Gift of Adventure: 8 of the Best Gifts for Backpackers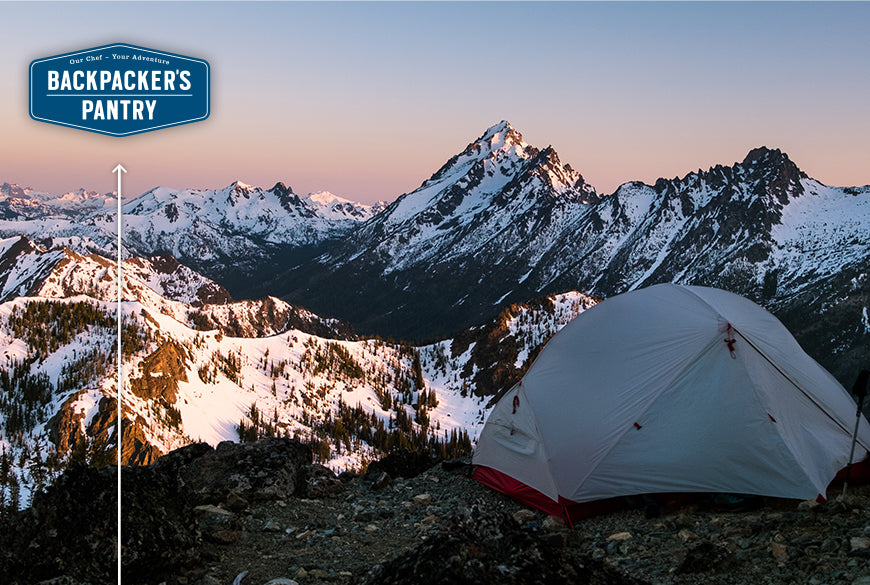 Give the Gift of Adventure: 8 of the Best Gifts for Backpackers
2018's Top Gifts for Backpacking
Help your favorite backpacker get outside this holiday season with these 8 thoughtful gifts for backpackers. From stocking stuffers to splurges, here are some backpacking gift ideas you can use to wow the backpacker in your life.
1. Rite In The Rain All Weather Tactical Pocket Notebooks
Make it easy to document life on the trail with these hardcore notebooks. The weatherproof paper can survive water, sweat, grease, and mud.
Regular ballpoint pens, pencils, and crayons work just fine, but grab an all-weather pen or two for the ultimate flexibility. These writing tools can be used even when the paper is wet, and you can browse Rite in the Rain's selection directly from the notebook's Amazon page (linked above).
2. BRS Ultralight Camping Gas Stove
Every ounce counts in backpacking, and this ultralight stove weighs less than an ounce. Pick up a small can of butane, and your gift recipient will be almost 100% ready to cook from the trail (they'll still need the next gift: something to cook!).
3. Lightweight, freeze-dried food
Food is a great gift, and freeze-dried meals are especially appreciated when backpacking is on the menu. To stock up, look no further than Backpacker's Pantry's Holiday Gifts for Backpackers.
We've created some tasty meal meal bundles, each with three top-rated meals at a great price — all that's needed to make the entrees is some hot water, a spoon, and a few minutes worth of patience.
It's no secret that we're big fans of edible and drinkable gifts, which is why these Starbucks VIA instant coffee packets have earned a spot on our backpacking gift list. Whether your recipient loves lattes or dark roasts, there's a flavor they'll happily drink from the trail each morning.
5. Gear Aid Tenacious Tape for Fabric Repair
Tenacious Tape might be the most useful stocking stuffer you've ever gifted, because it's a lifesaver if something rips or tears in the middle of nowhere. It can be used to repair rips in outerwear, like puffy coats and rain jackets, plus rips on outdoor gear like tents.
Gifting underwear might sound a bit strange, but hear us out: these undergarments from ExOfficio are quick drying, odor resistant, and extremely comfortable. They're super easy to wash, and backpackers will only need a pair or two for their entire trip.
7. Ozeri Pro Digital Kitchen Food Scale
Experienced backpackers want to know that every single ounce they're carrying is accounted for. This kitchen food scale provides the peace of mind they need, and will help keep packs as light as possible.
8. NEMO Fillo Backpacking Pillow
A good night's sleep is essential when backpacking, but packing a standard pillow is out of the question. This one is covered with velvet-soft microfiber, and is a comfortable combo of inflatable and foam. The included stuff stack allows the user to smush the pillow down to about the size of a 1-liter water bottle for easy packing.
---