How to Find the E-Bike That's Right for You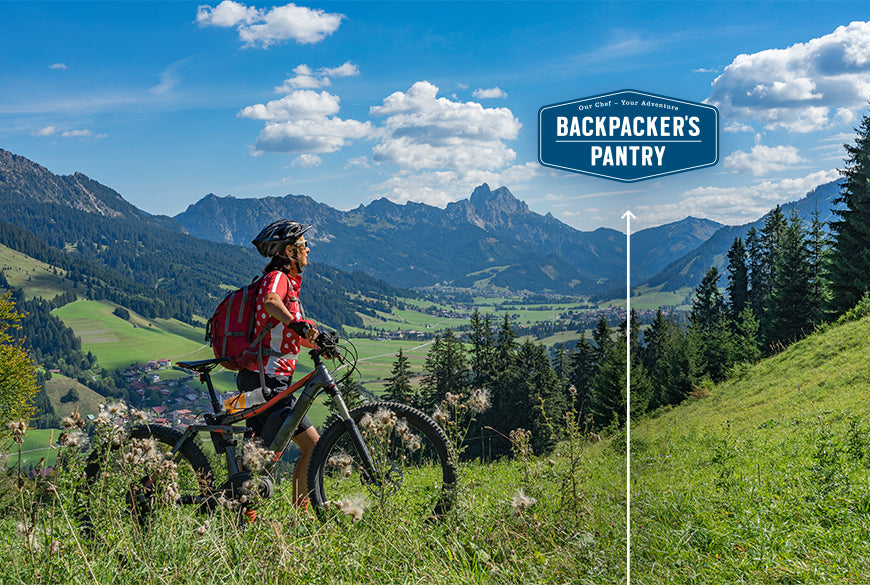 Three Considerations Before Purchasing Your First Electronic Bicycle
Electronic bicycles are becoming a popular choice for avid cyclists (some countries have even sold more e-bikes than standard bicycles). 
How do you know which one is the right model for you? As you consider an e-bike, think about what you want to use the bike for, the size of the bike you need, and your budget. 
What will your e-bike's primary function be?
Electronic bike versions of fat tire bikes, cargo bikes, road bikes, mountain bikes, and more are now an option. With so many choices, you first need to think about how you want to use your new bike.
Ask yourself questions like, "How far do I want to ride?" and, "What type of terrain do I want to explore on my e-bike?"
E-bikes have three different classification systems based on when the motor will kick in: 
Class 1s have a motor that turns on when pedaling (this is the most common purchase for people who are new to e-biking). 


Class 2s have a motor that engages you until you reach a certain speed.


Class 3 e-bike motors are turned on until you reach a higher speed.

Additional considerations include comfort and distance. If you're focused on comfort while riding, you may need a step-through frame. If you love long-distance biking, a longer-lasting battery will serve you well. 
What size e-bike do you need?
 Like any other bike, you want to pick the right size e-bike. An e-bike that's too large or too small won't make for an enjoyable riding experience, after all. 
Unless you already have in-depth knowledge about frame sizes on bicycles, the best way to figure out sizing is to make an in-person visit to a bike shop that sells e-bikes. The experts working at your local bike shop are an excellent resource for guidance on the size of bike you need, what type of battery you want and other important details.
You can test out several different e-bikes, too. You'll quickly learn what size e-bike fits your body best, though keep in mind that sizing isn't always consistent across manufacturers.
What is your e-bike budget?
Electronic bikes aren't available in a "cheap" version yet. 
Some sell for a few hundred dollars, though they won't last quite as long and have a shorter battery life. E-bikes that sell for $1,000 - $2,500 have longer-lasting components that hold up well over the years. Top-notch e-bikes can go for up to $5,000, but those are generally sold to cyclists who intend to race or ride hundreds of miles each year. 
As you evaluate your bicycle budget, remember that an e-bike may mean you use your car less. You could potentially save on wear and tear and gasoline, which could influence your overall budget.
Backpacker's Pantry provides ready-to-eat, lightweight camping food for short hikes, extreme adventures, and everything in between. Browse our nutritious, gourmet food for the trail. 
---