Extra Safety Considerations When Enjoying the Outdoors with Children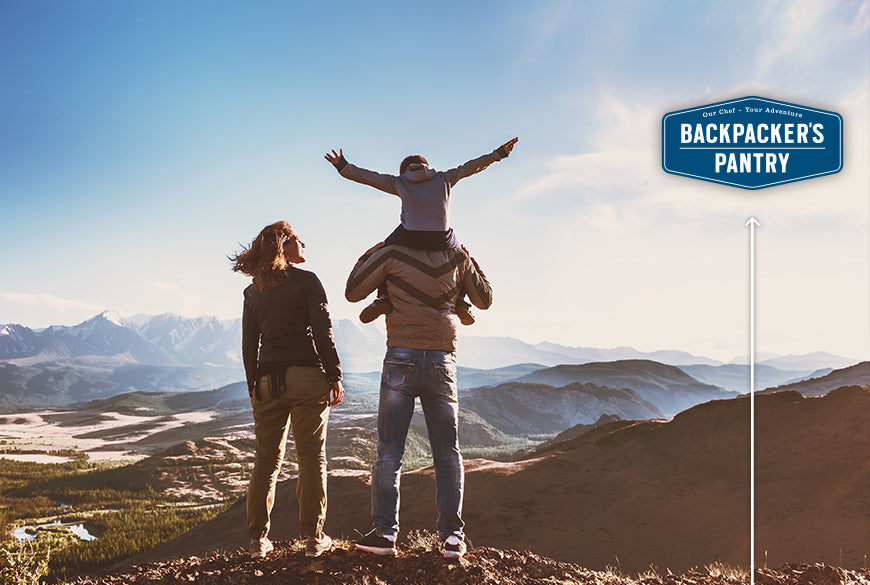 5 Tips for Keeping Your Kids Safe During Your Family Outdoor Adventure
Outdoor adventures bring families closer together and create memories that last a lifetime. To keep your kids safe while they're enjoying nature, it's important to know some safety basics. From first-aid and allergies to weather alertness and falling dangers, here's your guide to keeping kids safe and happy outdoors.
Keep your kids close. It's important to keep children close when you're hiking or backpacking in any outdoor setting. That said, it's especially important if you're in an environment that's home to potentially dangerous wildlife. Since mountain lions are more likely to stalk smaller prey, keep kids close to reduce the likelihood of an attack. You also need to educate your kids about the dangers of venomous snakes and teach them how to properly respond if they approach a bear.
Bring a first-aid kit. Whether you purchase it from a store or assemble it at home, it's important to have a well-stocked first-aid kit. Make sure your kit includes essential items, including adhesive bandages, wound-closing tape, antibacterial ointment, tweezers, gauze, an ACE bandage for sprains, ibuprofen, moleskin for blisters and an antihistamine to help with allergic reactions. Be sure to bring along any emergency items if your child has asthma or a serious allergy to bee stings.
Have a plan for if you get separated. Even if you view it as an extremely unlikely scenario, you should teach children how to respond if they get lost in the woods. At home, in a calm, low-pressure setting, teach the child to stop, find a tree and sit down until help arrives. You should equip your child with an emergency whistle and teach them to blow three sharp blasts at varying intervals to alert nearby hikers that help is needed.
Buy proper footwear. Comfortable, rugged footwear is an important safety asset in the outdoors. If a child's boots don't fit well, you can expect painful blisters. If the boots have poor traction, the child could be at a greater risk for deadly slips and falls. Be sure to equip your child with comfortable, durable, waterproof boots that have good traction. You should also have your child break-in new boots a few days before your outdoor adventure to make them more comfortable and identify any problems while you're still at home.
Check the weather. Before you venture outdoors, it's important to monitor expected weather conditions. If there's a risk for rain, lightning and high winds, you may want to reschedule. If you will be hiking at higher elevations, you will want to dress your children in layers to keep them comfortable as the temperature drops. In addition to future weather conditions, you will want to stay aware of the weather conditions in the days leading up to your plans, so you will know if the terrain will be especially wet or muddy.
Backpacker's Pantry provides ready-to-eat, lightweight camping food for short hikes, extreme adventures and everything in between. Browse our nutritious, gourmet food for the trail.
---