Easy to Reach Trailheads Near Fort Collins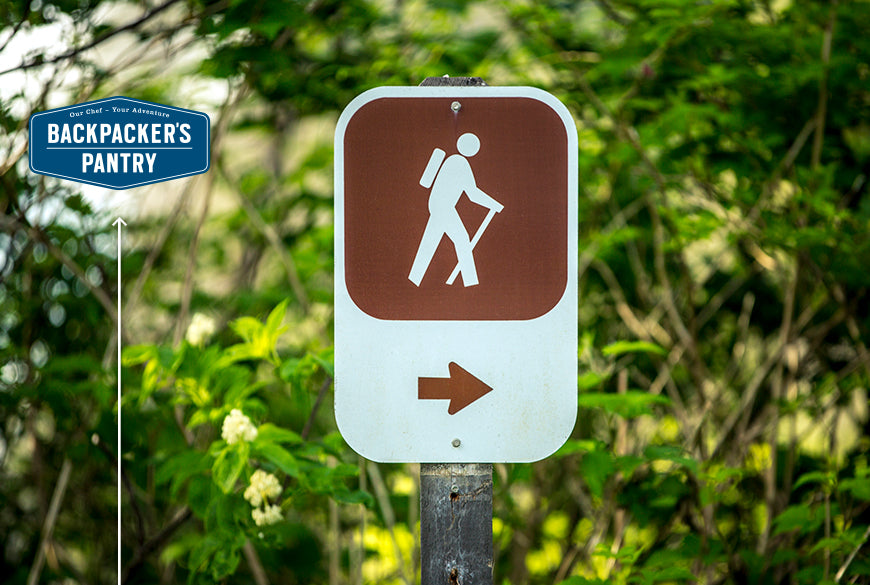 Hiking Areas in and Around Fort Collins: Horsetooth, Pineridge, and Maxwell
If you're looking to explore the wide open spaces near Fort Collins, there's plenty of options. With trails suited for skill levels ranging from novice to the more experienced, you can find your day trip outdoor bliss just outside the city.
This scenic 2,711-acre area consists of three open spaces: Culver, Soderberg and Hughey. You'll find 29 miles of trails for hiking, light backpacking, biking, and horseback riding, and leashed dogs are allowed to join the adventure. 
Elevations range from 5,430 to 7,255 feet and trails within the open space connect to both the Blue Sky Trail (16.1 miles out and back) and 20 miles of moderate trails in Lory State Park. 
Horsetooth Falls and Horsetooth Rock Trail is a 5.7-mile loop trail that features a gorgeous waterfall. Rated as moderate, experts advise the heavily trafficked trail is best from April to October. It's well-loved, too, earning a number of five-star ratings on Alltrails.com. 
In addition to the spectacular waterfall, which is best visited in spring, routes through Horsetooth Mountain Open Space offer scenic vistas of the Front Range and, of course, the chance to climb iconic Horsetooth Rock if you're feeling up to a bit of scrambling.  
Horsetooth Mountain Trailhead is open 24 hours a day and features water and restrooms. Entrance permits are required, which cost $9 per vehicle per day. Snag yours at an entrance station or self-serve station prior to entering the park. Other options for permits include the Horsetooth Area Information Center (located in South Bay of Horsetooth Reservoir, 970-498-5610) and area retailers. 
Looking for a great option for a day outing with minimal elevation gain? Pineridge, open 5 a.m. to 11 p.m., is a great option at the western edge of Fort Collins. 
This popular natural area offers city views, foothills terrain, a reservoir, and a lovely forest setting. Pineridge features 7 miles of soft-surface trails, including a loop around Dixon Reservoir (1.8 miles). While the loop around the lake is mostly flat, there are short, steep inclines that can get your heart pumping. The trails are open to bicyclists and hikers, and dogs are allowed on leash.
Pineridge is also the southern end of the 9.6-mile Foothills Trail, which connects the Pineridge, Maxwell, and Reservoir Ridge natural areas. Trail markers show the way. Note: biking on the Foothills Trail is challenging and might not be suited for novice mountain bikers. 
Ratings on Alltrails.com give it high marks as a nice easy trail for hikers of all abilities and ages, with lots of wildlife to be seen. 
This foothills natural area provides scenic views of the mountains and of the city and is located just west of Colorado State University's Hughes Stadium. Maxwell features 1.5 miles of trail and connects to the Foothills Trail in the Pineridge Natural Area, as mentioned above. 
There also is some wildlife to be seen (or heard), like spotted towhees and mule deer. The city of Fort Collins, which manages the natural area, also advises visitors to be on the lookout for rattlesnakes. 
The easy Maxwell trail also is dog- and kid-friendly (but keep 'em leashed - the dogs, not the kids). Alltrails.com ratings give it high marks for trail running and views close to town, but warn that it is crowded on the weekends and that it offers little shade. 
Where will your next Fort Collins hike take you?
The beauty of any of these three spaces (in addition to their natural beauty) is they are at the outskirts of or just outside of Fort Collins, offering a quick escape from the city.
---