Denver's Top 5 Day Hikes | Backpacker's Pantry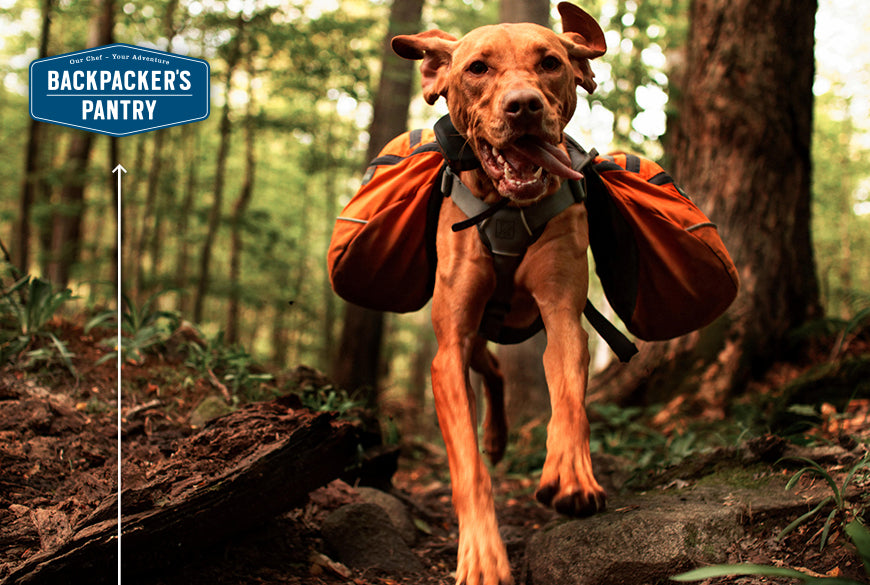 5 Rewarding Day Hikes near Denver
A land of lush forests and majestic beauty, Colorado is a haven for outdoor enthusiasts. In the center of it all, Denver sits at the gateway between urban excitement and natural wonder. Here are five of the best local hikes that begin near the Mile High City.
Mills Lake: This 5.3-mile round-trip trek is one of the most scenic hikes in the entire Rocky Mountain National Park. The moderately-challenging path winds its way past a stunning 30-foot waterfall, where people tend to gather on large rocks for backpack picnics near the trickling waters. The trail also leads over the footbridge over Glacier Creek, as it continues to the shimmering alpine lake, framed by towering peaks, including 13,579-foot-high Chiefs Head Peak and 13,497-foot-high Pagoda Mountain.
Bear Creek Trail: Located near Morrison at Lair o' the Bear Park, this easy, relaxing trail is quite popular among families. It includes plenty of shade and easy, flat trails. It also crosses through lush woodlands and the cool tumbling waters of Bear Creek, where anglers love to fish for trout. Expect to see all sorts of colorful wildflowers, along with a few picnic tables and permanent charcoal grills.
Roxborough State Park: Designated a National Natural Landmark, this spectacular destination includes all sorts of geological wonders, including hogback ridges, major fossil remains and jaw-dropping red-rock formations. Spanning nearly 4,000 acres, the park offers numerous trails for hikers of every level. Among the most forgiving is Fountain Valley Trail, which makes a 2.2 loop through awe-inspiring rock formations. Willow Creek Trail offers a similar degree of difficulty, as it makes a 1.4-mile loop through beautiful willow bush, oak forestland and a trickling creek. You can also participate in guided hikes, led by expert naturalists, who offer in-depth insight into the area's geology, which dates back over a billion years.
Ouzel Falls: This moderate hike begins on a relatively flat path, moving through seas of wildflowers, before advancing up a forgiving incline. After a while, the trail gets a bit steeper, as it ascends to Ouzel Falls, a beautiful 40-foot waterfall. Along the way, you have an opportunity to see delicate fairy slipper orchids beneath trees or in shady areas. While it does ascend to an elevation of 9,370 feet, the hike includes steps and risers to help you along.
Golden Gate Canyon: Just a short drive from Denver, this 12,000-acre state park includes 36 miles of scenic hiking trails for all different levels. Each path takes you through abundant natural treasures, including the snow-topped Front Range, dense forests and windswept meadows lined with aspen trees. One of the more popular paths, Raccoon Trail is a moderately intense 2.5-mile loop that passes through groves of blue spruces, aspens, white firs and lodgepole pines. The trail also begins and ends at beautiful Panorama Point, which offers jaw-dropping views of a 100-mile span of the legendary Continental Divide.
Backpacker's Pantry provides delectable food for the trail. Check out our freeze-dried foods and enjoy lightweight nutrition wherever your adventures takes you.
---