Car Camping Around Southern Colorado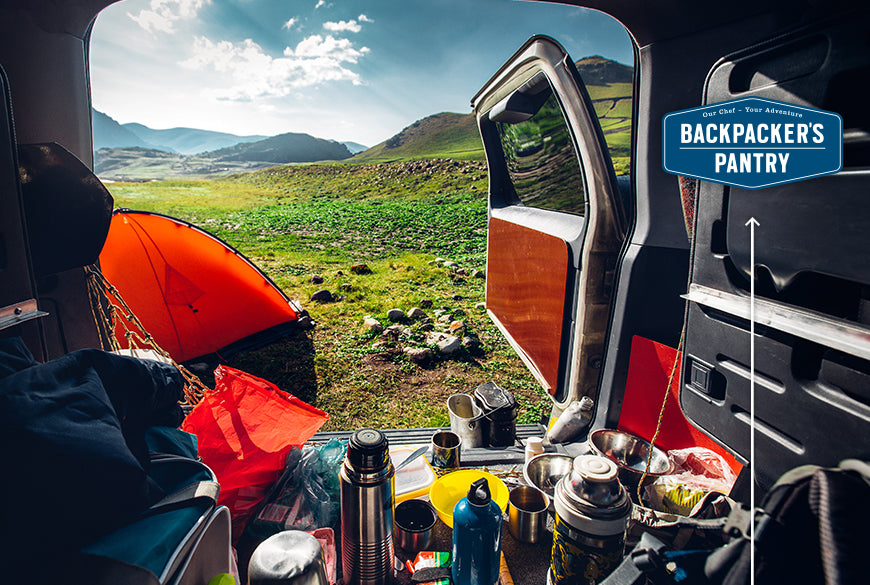 Car Camping Around Southern Colorado
5 Great Car Camping Sites in Southern Colorado
Car camping combines the adventure and fun of a backpacking trip with the comforts of a tent, cooler and two-burner stove. It's also a great way to enjoy the outdoors when you're short on time or bringing along a lot of gear, such as bikes, fishing poles or canoes. Southern Colorado offers a full menu of great car camping sites. Here are some of our favorites.
North Rim Campground
Located near Montrose in Gunnison National Park's Black Canyon, this campground is one of the most scenic in the area. Situated in an ancient piñon-juniper forest on the rim's edge, the campgrounds showcase incredible downward views of the 2,000-foot-deep canyon. North Rim provides access to several scenic trails and unparalleled fly fishing. Since campsites tend to be smaller, it's not an ideal spot for RVs and trailers. The site does not accept reservations, so be sure to get there early on the weekends during the busy summer season.
Bear Lake Campground
Located in far southern Colorado in the Sangre de Cristo Mountains, this camping area offers scenic tent camping in the most southeasterly portion of Colorado's national forest land. Perfectly placed along an alpine meadow and dense forest, the campground features several nicely spaced camping sites with inspiring views of Bear Lake. It also offers easy access to dozens of hiking trails which run all throughout the gorgeous landscape. Reservations are not accepted, but there are usually plenty of campsites if you arrive by early afternoon.
Haviland Lake Campground
Just outside of Durango, Haviland Lake Campground is a convenient stopover on the famous Million Dollar Highway. The campsite includes interlaced gravel loops on a hillside overlooking the lake, along with modern facilities and terraced sites with large pull-ins for tents and RVs. The area offers canoeing, great fly fishing and a scenic hiking trail. Most of the campsites are screened by deciduous aspen trees, which provide some welcome privacy during the spring and summer months.
Teal Campground
Edging the western shore of Williams Creek Reservoir, Teal Campground has two loops which contain a total of 16 scenic camping sites. The area showcases dramatic views of the San Juans on one side and beautiful aspen groves on the other. The 343-acre Williams Creek Reservoir is a beautiful place for small sailboats, canoes and kayaks. The water is also popular among trout and kokanee salmon anglers in the early summer. Hikers can find plenty of great trailheads at nearby Cimarrona and Williams Creek.
Old Stage Road/Gold Camp Road
The original stagecoach route from the gold fields of Cripple Creek to Colorado Springs, this car camping area is a forested haven within a short drive of the city. Camping is somewhat limited along the first few miles, but sites begin to show up in large numbers as you drive deeper into Pike National Forest. You can find campsites for RVs and high-clearance-vehicles in the valley between Almagre Mountain and Mount Rosa up Forest Road 379 in Frosty's Park. While you're visiting, take a scenic hike up Almagre Mountain which soars 12,367 feet above sea level.
Backpacker's Pantry provides ready-to-eat, lightweight camping food for short hikes, extreme adventures and everything in between. Browse our nutritious, gourmet food for the trail.
---