5 of the Best Books to Inspire Your Next Outdoor Adventure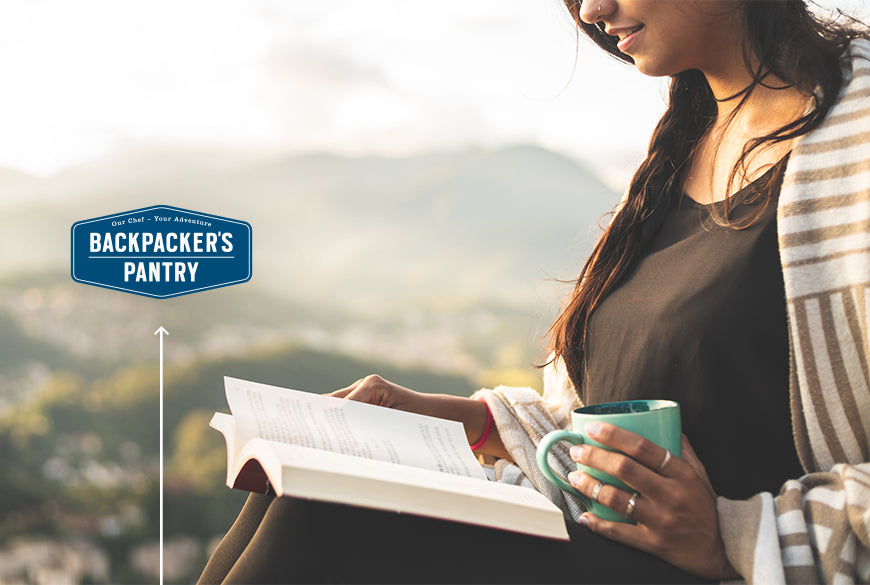 Best Adventure Books for the Well-Read Outdoor Explorer
Whether you're reading by the campfire or on your couch at home, these outdoor adventure books will inspire you to never stop exploring.
If being a park ranger sounds like an easy-going job, this first-hand account will set you straight. Author Andrea Lankford provides riveting stories detailing the tensions between protecting one of the world's largest national parks and the people who visit it. 
From chaperoning baby sea turtles to pursuing bad guys on horseback, this seasoned veteran takes you through all sorts of adventures that will have you contemplating the balance of realism and idealism that goes into protecting and preserving public lands.   
Ever dreamed of recapturing the wide-eyed wonder you used to have when you were a child? In the wake of the birth of her first child, author Leigh Ann Henion seeks to do just that by exploring earth's most dazzling natural phenomena. 
From active volcanoes and Venezuelan lightning storms to Tanzanian wildebeest migrations and swarming Mexican butterfly migrations, this immersive book takes you through an incredible journey that will inspire you to explore the natural world.
This compelling blend of science, stories and real-life experiences delivers insight into why we are built to be outdoors. 
From the islands of Finland to the forest trails of Korea, author Florence Williams travels the world, looking into the science behind nature's positive impact on the human brain. Filled with beautiful and fascinating revelations, this journey uncovers how nature can help promote reflection, improve health and strengthen relationships with the ones we love.
A must-read for serious outdoor adventurers, this celebrated book has been hailed as one of the all-time best adventure stories. Based on true events, it details journalist-mountaineer Jon Krakauer's experience in the famous 1996 Mount Everest disaster, during which eight climbers died, and a violent storm stranded several others. 
Expertly told, this thrilling book will keep you on the edge of your seat while giving you insight into the awe-inspiring power of nature and the incredible human will to survive. 
In 1983 the Colorado River flooded after one of the most famous dam failures in history. As the currents became more and more dangerous, Kenton Grua sought to break a record for the fastest boat ride down the length of the Colorado through the Grand Canyon. 
Defying death and challenging nature's fury, Grua attempts a remarkable, epic feat that many deemed suicidal. The pulse-pounding journey will get your adrenaline pumping and give you an appreciation for nature's power.
Backpacker's Pantry provides ready-to-eat, lightweight backpacking food for every type of outdoor adventure. Browse our nutritious, gourmet food for the trail.
---