Best Scenic Hiking Trails on the West Coast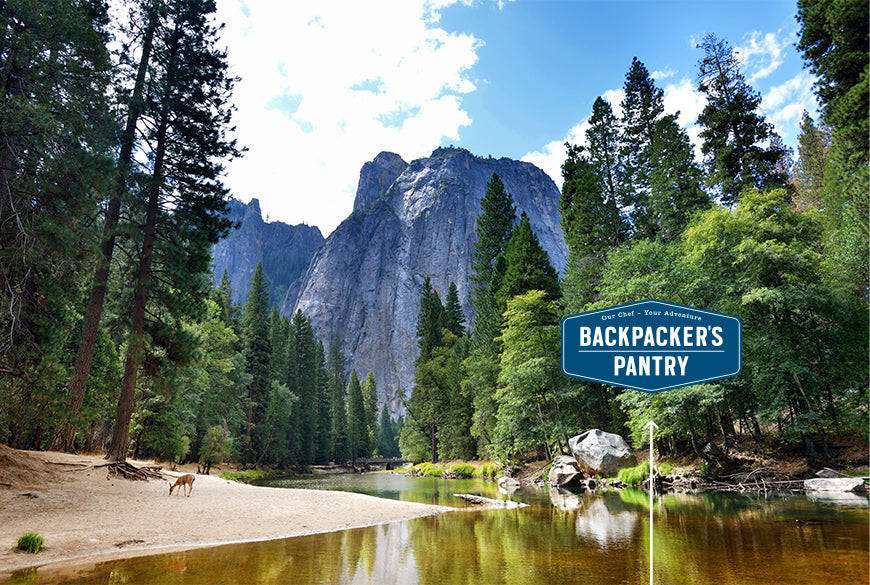 Enjoy the Breathtaking Views on These Top 5 Hiking Trails
Taking a scenic hike is a wonderful way to escape from the stresses of everyday life. Being surrounded by the West Coast's majestic mountains, pristine beaches and tranquil forests can calm your mind and stimulate your body. Next time you need to get away, plan a trip to one of these five West Coast hiking trails with mind-blowing views.
1. Andrew Molera State Park Loop
This 8.8-mile hike begins in the parking lot of Andrew Molera State Park. The trail begins with views of lush forests filled with massive oak and redwood trees. Then, take a right at the Creamery Trail to see breathtaking views of the beach. 
The scenery on this trail is almost too good to be true, which is why you will want a camera to snap landscape photos.
2. La Quinta Cove
La Quinta Cove is located about 25 miles from Palm Springs, California. There are two ways to see the sweeping views of the desert: Lake Trail or Boo Hoff Trail. 
If your goal is to take a short, leisurely stroll to enjoy the scenery then choose Lake Trail, which is about 2.5 miles long. On the other hand, if you want a more strenuous workout take the Boo Hoff Trail, which spans about 7.5 miles. 
3. Sunset Trail
Sunset Trail is one of the most popular trails in Fort Funston, which is located right outside of San Francisco. The paved trail is typically packed full of birdwatchers, dog walkers and nature lovers who can't get enough of the panoramic views of the coast.
If you hike this trail on a clear day, you will see an endless stretch of coastline. Fortunately, there are plenty of benches along the way so you can relax and soak up the views until you're ready to head home.
4. Hall of Mosses Trail
The iconic Hall of Mosses Trail is found in Hoh Rain Forest, which is part of Washington's Olympic National Park. This trail is less than one mile long, but it's packed full of unforgettable scenery.
Walk along the trail to travel through old-growth forest and tall maple trees with moss hanging from every branch. Once you complete the 0.8-mile loop, take another trip around to make sure you didn't miss anything the first time. 
Because the hike is so short, it's the perfect trail for families and inexperienced hikers.
5. Grizzly Falls
Few things are more magical than the site of a waterfall, which is why so many people hike the trail near Grizzly Falls in Kings Canyon National Park.
You should be able to see a partially obstructed view of the waterfall from the road. The view gets even better if you take the short trail that starts in the Grizzly Falls Picnic Area and leads to the base of the waterfall. 
The sight of water plunging more than 80 feet over a granite rock wall will make your jaw drop. Stop for a few moments to take it all in and let the sound of the waterfall quiet your mind and calm your soul.
Backpacker's Pantry provides ready-to-eat, lightweight camping food for short hikes, extreme adventures and everything in between. Browse our nutritious, gourmet food for the trail.
---