Snowshoeing in Washington State: 8 Trails to Explore for Your Next Outdoor Adventure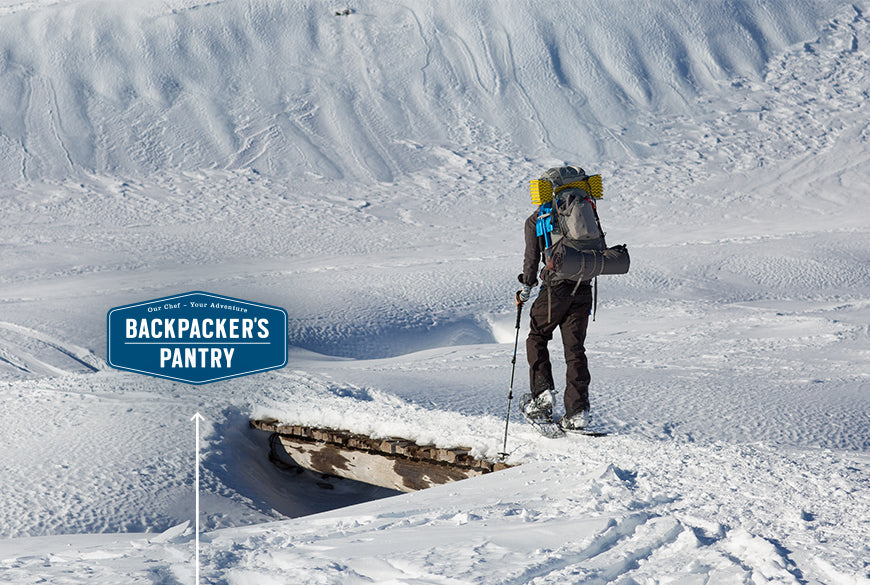 8 of the most popular snowshoeing trails in Washington state 
Snowshoeing is a fantastic, beginner-friendly way to explore trails in the winter. With over 100 state parks to choose from, Washington state is the perfect place to go for some hiking and snowshoeing fun. Here are eight of our favorite snowshoeing trails in Washington to help you plan your next outdoor adventure for 2020. 
1. Hurricane Hill
Don't let the name scare you — Hurricane Hill is located on the Olympic Peninsula and is a great starting point for hikes leading farther into Washington State through the Elwha River Valley. Snowshoeing on this trail is included in your National Parks Pass, and the six-mile trail is suitable for beginners. 
2. June Lake Trail
This five-mile trail features a lake nestled under Mount Saint Helens, complete with a waterfall and surrounding forest. June Lake Trail is a gentler snowshoeing trail that's perfect for beginners and children.
3. Tieton River Meadows  
If you're interested in wildlife, the Tieton River Meadows trail is known for elk sightings. The pet-friendly trail is included in Washington's Sno-Parks Permit and it's an accessible trail for snowshoers of all levels. This trail can be as short as one mile or as long as ten.
4. Mazama Ridge
For experienced snowshoers, the Mazama Ridge trail is a fun snowshoe trail that winds through Mount Rainier National Park. It has stunning mountain views, deep snow and jaw-dropping scenery, so expect to share the trail with others.
5. Surprise Lake
The Surprise Lake trail is unmarked, so you can let nature lead the way. Though there is an official trailhead, you can take off in any direction to explore the wilderness. This trail is recommended only for experienced snowshoers.
6. Gold Creek Pond
Gold Creek Pond is an open trail, so you'll be sharing the path with cross-country skiers, sledders and winter hikers as well as fellow snowshoers. The one-mile trail is relatively flat and includes a visit to the pond for which it's named, so this is a great trail for snowshoers who are just starting out. 
7. Wenatchee Crest
Though the Wenatchee Crest trail includes views of the Wenatchee Mountains, there isn't a major avalanche risk. There's a modest 400-foot elevation gain and the trail follows the ridge of the mountains (instead of going through them, which would increase the risk.) 
8. White Salmon Road
If you're hoping to explore Washington State but aren't ready to buy a National Parks Pass, this is the trail for you. White Salmon Road is open to everyone (though you'll need a pass if you want to enter the trail through Salmon Ridge). This trail goes through the Nooksack River valley and boasts spectacular views of the North Cascades. 
Backpacker's Pantry provides ready-to-eat, lightweight camping food for short hikes, extreme adventures and everything in between. Browse our nutritious, gourmet food for the trail.
---