7 Tips for Eco-friendly Outdoor Recreation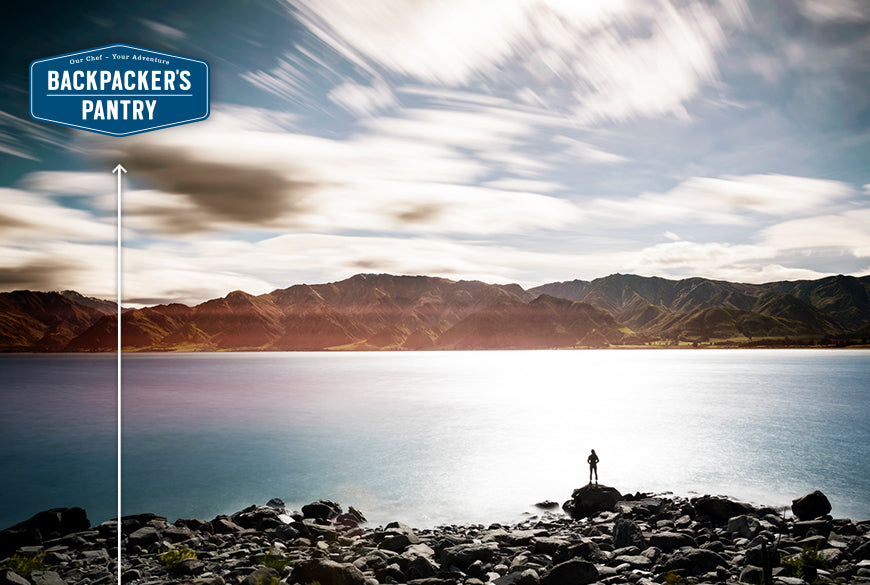 Eco-friendly Advice for Outdoor Recreation
Have you ever stopped to think about the environmental impact of outdoor recreation? As someone who loves outdoor adventure, this should be at the forefront of your mind. Here's some of our advice for how to be eco-friendly whenever you interact with the natural world.
Separate trash, recycling and compost. The easiest way to reduce your impact on the environment is to remove everything you bring along on your outdoor adventure. That said, you can do even more by separating your waste. If your trailhead or campsite doesn't have a compost or recycling area, separate your trash, recycling and compost into different reusable trash bags. When you leave, take these bags home with you and dispose of all waste properly. Even fruit peels can take a long time to degrade and pose a health risks to wildlife. Be sure to pack up everything you bring, even if it seems harmless at first glance.
Purchase biodegradable bathroom essentials. Toothpaste and soap can have a negative impact on the environment, especially if they contain chemicals that take a long time to degrade. Make sure to bring only biodegradable products into the wilderness. You should also stay at least 200 feet from lakes, rivers, streams and other natural water sources whenever you use soap or brush your teeth.
Rent or repair. While aggressive consumer activity may help run the economy; it is especially destructive for the environment. Because it takes an abundance of energy, water, fuel, chemicals and raw materials to make new gear, the lowest-impact products are often the ones that already exist. Instead of buying new gear, look for opportunities to repair old items. If you need something you don't have, such as a portable camping stove, consider renting the item from a local vendor.
Leave no trace. Ideally, you should leave trails and campsites exactly as you found them - or as close as possible. You can accomplish this best by following the seven principles of leave-no-trace camping. This includes:
Planning ahead and preparing well

Camping and walking on durable surfaces      

Disposing of waste properly                                                                   

Leaving anything you find                                      

Minimize impact of campfires

Having respect for wildlife

Being considerate of other visitors
Be careful what you burn. It's generally best to burn only dry branches you find on the ground. Whatever the case, be sure to avoid burning aluminum cans or trash, which can release pollutants into the air and soil. You should also carefully put out fires completely, and check to make sure there aren't any local fire bans due to serious drought conditions.
Keep local water sources clean. Lotions, suntan oils, makeup and other water-soluble products can pollute rivers, lakes and ponds. Make sure to use these items responsibly or not at all. You should also avoid using chemical insect repellents and opt for an effective natural product, such as oil of lemon eucalyptus, which was shown to be just as effective as DEET, according to Consumer Reports.
Purchase from eco-friendly suppliers. Just because a company manufacturers outdoor supplies doesn't mean it respects the environment the way it should. When purchasing gear or food items, make sure the company shares your commitment to protecting the environment. As a member of the Conservation Alliance, Backpacker's Pantry has supported countless organizations that save animals, land, communities and the environment all over the planet. We also use wind to power 100 percent of our facility, while extensively utilizing recycling and composting programs to help reduce our carbon footprint.
Backpacker's Pantry provides gourmet backpacking food for outdoor enthusiasts. Browse our lightweight, nutritious food for the trail.
---