7 National Parks That are Even Better in the Winter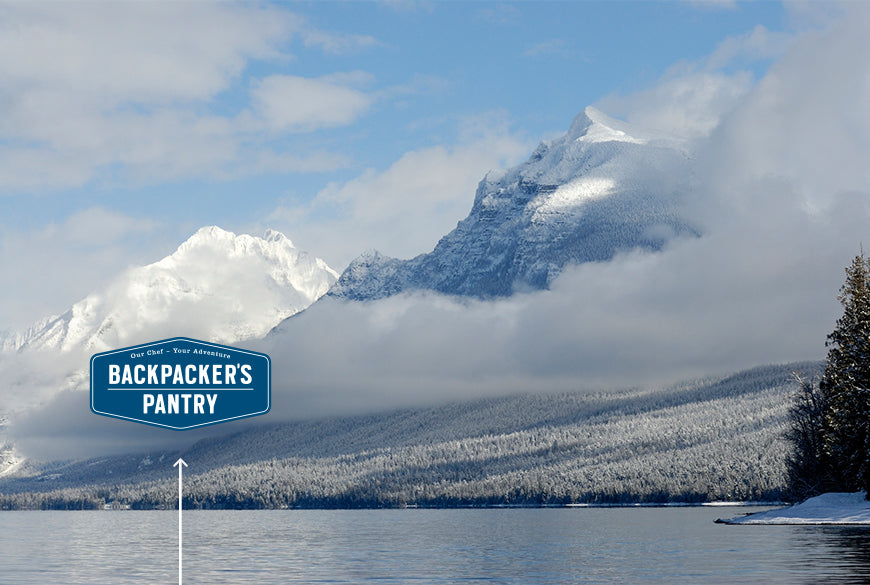 The seven most popular national parks for winter exploration 
Visiting a national park in the winter months might be one of the best-kept secrets of travel. With fewer crowds and tranquil scenery, consider one of these seven popular national parks for your next winter adventure.
1. Grand Canyon National Park, Arizona
Even though the Grand Canyon is located in the southern half of the United States, don't be fooled — the park still gets snow in the winter. 
Additionally, even though millions of tourists visit the park each year, only 10% of them come during the winter. Parts of the park are open year-round, so in the winter you can still hike, camp and enjoy a less crowded Grand Canyon getaway.
2. Death Valley National Park, California
Since Death Valley is the hottest, driest place in the United States, it's not a place you want to visit in the summer. 
Going in the winter means you can see the beauty of the park without the sweltering heat, making it the perfect time to go for a hike or do some stargazing. You can even golf in Death Valley in the winter, since it's far too hot during the summer. 
3. Rocky Mountain National Park, Colorado
Colorado is known for its winter sports and incredible scenery, so it's no surprise that Rocky Mountain is one of the nation's more popular winter destinations. 
The park gets several feet of snow per winter, and it's an amazing place for sledding, snowshoeing and so much more.
4. Zion National Park, Utah
Zion gets most of its precipitation in the winter months, but temperatures don't get too chilly. If you're looking for a mild weather experience, Zion is the place for you. 
In the winter months, you can even drive private vehicles throughout the park on roads that are bus-only in the summer to deal with the traffic. Visitors can reach Observation Point by snowshoeing, cross-country skiing or even hiking.
5. Everglades National Park, Florida
Florida has its lowest humidity in the winter, making it the perfect time to visit Everglades National Park for anyone who wants to enjoy the scenery without the sticky heat. 
Everglades is perfect for walking, but there are also boat and kayak tours available. You just might see some of the wildlife that make their home in Florida, including manatees, crocodiles and dolphins. 
6. Olympic National Park, Washington
This national park is a great choice for adventurers and artists who want to explore stunning coastline and forest landscapes. Hiking is a default activity in this national park, and the regular precipitation (rain, even in the winter) means everything is still green, even when it's covered in snow. 
7. Yosemite National Park, California
Yosemite National Park is one of the most prolific national parks in terms of how many activities visitors can try. The park offers skiing, snowshoeing, tubing and ice skating, but also year-round fishing and more. Snow biking is also becoming a fun winter option, and Yosemite has some excellent bike trails. 
Backpacker's Pantry provides ready-to-eat, lightweight camping food for short hikes, extreme adventures and everything in between. Browse our nutritious, gourmet food for the trail.
---