6 Essential Extras to Camp in Comfort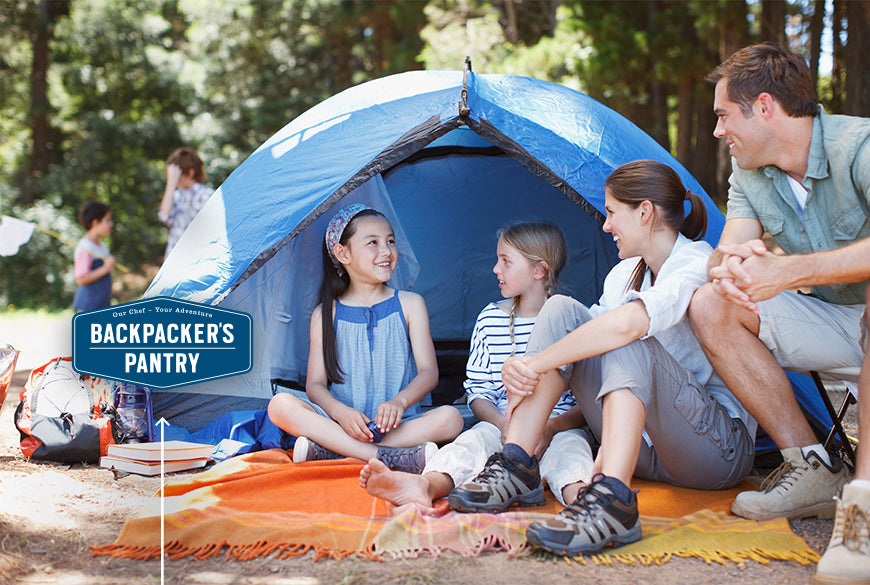 Comfortable Camping Checklist: Must-Have Items For Your Next Trip
Many people love the idea of leaving the world behind to reconnect with nature on a camping trip. Others find certain aspects of camping uncomfortable, such as sleeping on the ground or hanging out at camp after dark. 
Fortunately, there are plenty of ways to make camping more comfortable for everyone. Take the "rough" out of "roughing it" with these essential camping extras that will make every trip more pleasant:
1. A thick sleeping pad or air mattress
Sleeping on the ground can lead to achy muscles and stiff joints, which can put a damper on your camping trip. 
Get a good night's sleep with a thick sleeping pad or air mattress. There are countless options available, from lightweight sleeping pads to luxurious air mattresses. Find one that will suit your needs with an online search or a visit to your local gear store.
2. String lights
Hang a few strands of battery-powered string lights on the trees near your campsite. The lights will illuminate your campsite, so you don't have to carry around a lantern or flashlight to see after dark. 
Plus, the soft light will create a beautiful backdrop for a quiet and comfortable night under the stars.
3. Sleep accessories
Pack earplugs and an eye mask to create the perfect sleeping environment on your next camping trip. 
The earplugs will block out noises that could interfere with your sleep, like a friend's snoring or a hooting owl perched right outside your tent. An eye mask will block out natural light so you can sleep soundly past sunrise. 
Together, these two accessories can make sleeping outdoors far more comfortable. 
4. Floor mat
Some people can't get comfortable without taking off their shoes, but walking around a campsite barefoot is hard on your feet. Instead of keeping your shoes on the entire trip, pack a floor mat or small rug. 
Place the floor mat or rug on the ground outside your tent to provide a layer of clean and comfortable padding for your feet. Now, you can safely and comfortably navigate the campsite in your bare feet!
5. Camp chair
There are picnic tables and benches at some campsites, but you won't find these seating arrangements out in the wilderness. Make sure you have a place to sit while camping by packing a lightweight camp chair. 
You can find affordable camp chairs at major retailers, and there are also lightweight backpacking chairs that easily fit in a backpack.
6. Insulated mug
No one wants to drink cold coffee or hot orange juice. Keep your drinks at the right temperature throughout your next camping trip with an insulated mug. These mugs are designed to keep hot beverages hot and cold beverages cold for hours, so they're perfect for long hikes and other outdoor adventures. 
Clearly, camping doesn't have to be uncomfortable! If you're looking for more things to pack for your next trip, be sure to grab these six must-have items to make your next camping adventure more enjoyable for everyone.
---