5 Tips for Your First Solo Camping Trip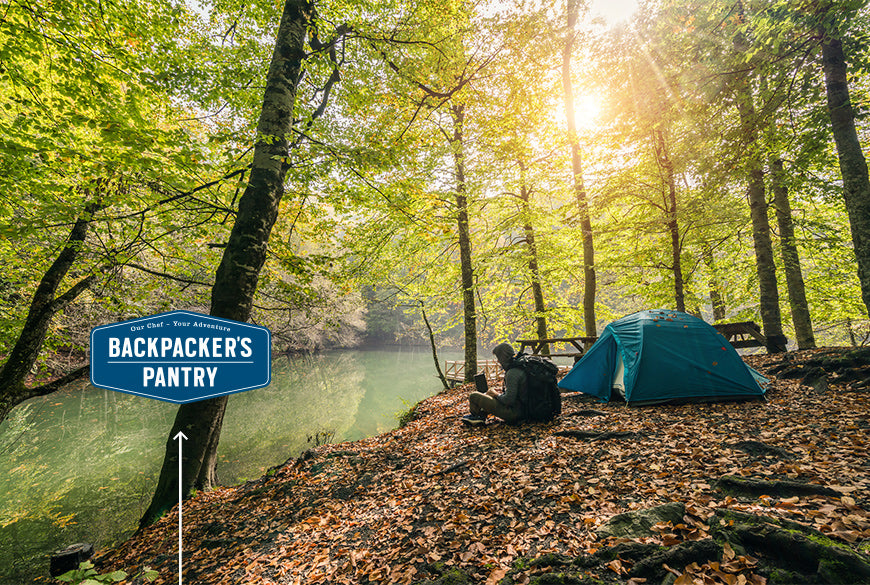 A Guide to Camping Alone For Beginners
Taking a camping trip is the perfect way to unwind, recharge your batteries and clear your head. However, planning a camping trip is difficult when your camping buddies can't seem to find the time to escape to the great outdoors. Don't wait for their schedules to open up — plan a solo camping trip instead.
Camping alone might sound intimidating, but it's an incredibly rewarding experience. Follow these tips to ensure your first solo camping trip goes smoothly, and you'll be hooked.
Choose a familiar location
If this is your first solo camping trip, it's best to set up camp in a familiar location instead of exploring new territory, so you have one less thing to worry about once you set out on your own. Camping alone in a new place can make the entire experience more nerve-wracking and uncomfortable. 
Share your itinerary with loved ones
Make sure to share your plans with someone prior to leaving for your first solo camping trip. Tell your loved ones exactly where you're going, when you are leaving and when you plan on returning. 
For extra security, schedule check-ins with someone at various points during your trip (if you'll have access to reliable cell service.)
Pack light
Your camping buddies won't be there to help you carry your camping gear, so pack light, especially if you'll be backpacking. Pack the essentials such as sunglasses, sunscreen, tools, clothing, a first aid kit, firestarter, food and water. 
If the weather will be nice, consider bringing a lightweight hammock instead of a tent so you can sleep soundly under the stars. Tents are bulky and heavy, so this is a good swap if you're trying to lighten your backpack.
Learn how to quiet your mind
It's perfectly normal for every noise or shadow to send shivers up your spine during your first solo camping trip. To make the most out of the trip, learn how to quiet these anxious thoughts. Stop your imagination from running wild by reminding yourself that the sounds and shadows are nothing to worry about. Practice breathing techniques or repeating mantras in advance so you know how to comfort yourself once you're on your own. Learning how to self-soothe can make the camping experience more enjoyable and rewarding.
Keep yourself entertained
Being alone in the wilderness can be relaxing, but if you're not prepared, it can also be boring. Stay entertained by filling the days with your favorite activities. Research the campsite ahead of time so you know where to find the best places to hike, birdwatch, fish and swim during the day.  
Make sure to plan activities for nighttime, too. Bring a good book or a small radio to entertain you once the sun sets. Or, keep it simple by spending the night gazing at the beautiful stars in the sky. This is your trip, so spend it doing whatever brings you the most happiness. 
---