5 of the Best Kid-Friendly Hikes in Colorado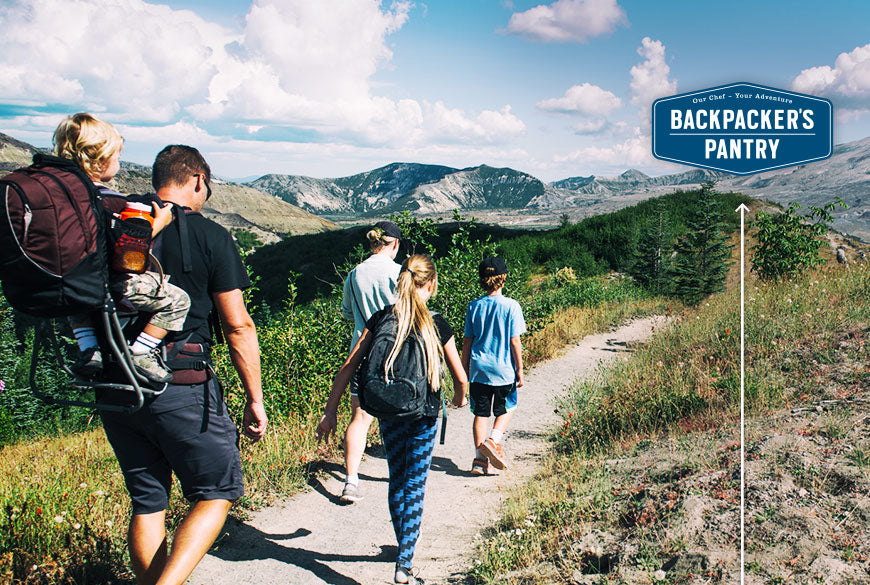 Scenic Colorado Trails for Young Hikers
It's great to get kids interested in nature as early as possible. Unfortunately, they may not be ready for long, rugged hikes through Colorado backcountry. If you're looking for some scenic, easy trails, these five Colorado hikes are perfect for the young adventurers in your family.
Situated just a few minutes outside of Colorado Springs, Paint Mines provides 750 acres of exhilarating and colorful natural space. Widely considered to be the former home of Native Americans about 9,000 years ago, this stunning landscape provides approximately four miles of scenic walking trails that stretch through unique ecosystems. It also provides plenty of outdoor opportunities for young hikers who may not be ready for long, difficult hikes. While you're there, be sure to visit the Paint Mines Interpretive Center, located at 29950 Paint Mine Rd in Calhan.
For children who love animals, the Rocky Mountain Arsenal National Wildlife Refuge offers 15,000 acres of wetlands, woodlands and prairies packed with more than 300 species. In the woodlands, you can hike the 1.2-mile Wildlife Viewing Blind or 0.4-mile Rod & Gun Club Trail. In the wetlands, you can hike the 1.8-mile Lake Ladora Loop Trail, the 0.6-mile Lake Mary Loop Trail or the brief but scenic 0.2-mile Havana Ponds Trail. In the expansive grassland region, you can hike the 1.5-mile Rattlesnake Hill Trail or the breathtaking 0.3-mile Army Historic Trail. 
Kawuneeche, meaning coyote in Arapaho, was the name given to this lush valley surrounding the Upper Colorado River. The scenic Coyote Valley Trailhead edges the banks of the river while providing stunning vistas of the beautiful Never Summer Mountains. During your trek, keep a sharp eye out for colorful wildflowers, unique songbirds and moose, especially during the early evening and early morning hours. You will also see several educational exhibits along the trail. If they're up to it, you can also bring the kids in the winter for some snowshoeing or cross-country skiing. 
Adams Falls 
(located in the Grand Lakes region)
By far the most popular family hike in the Grand Lakes region, this brief, easy trek takes you on a scenic path through a diverse landscape. Stroll through a gorgeous aspen and lodgepole pine forest, while passing unique outcroppings of black rock and lovely river scenery. One noteworthy outlook overlooks the rushing falls, where colorful rainbows shine through the water spray. Down below, the falls feed a trickling river which you can follow about another half-mile. Otherwise, you can venture down a loop trail or simply return the way you came.
Lake Irene 
(located in Rocky Mountain National Park)
A nice place to pause after driving over Trail Ridge Road, this beautiful area is a painless stroll just down the road from Milner's Pass Trailhead. Children love exploring the nearby forests and meadows while keeping a watchful eye out for wildlife. The Lake Irene area provides access to a scenic recreation area and closed-in picnic space. In fact, the area provides eight total picnic sites, accessible for people with disabilities. This is a great place to stretch your legs and have a picnic during a scenic drive through Rocky Mountain National Park.
Backpacker's Pantry provides ready-to-eat, lightweight camping food for short hikes, extreme adventures and everything in between. Browse our nutritious, gourmet food for the trail.
---