5 Iconic Slopes to Ski and Snowboard on the West Coast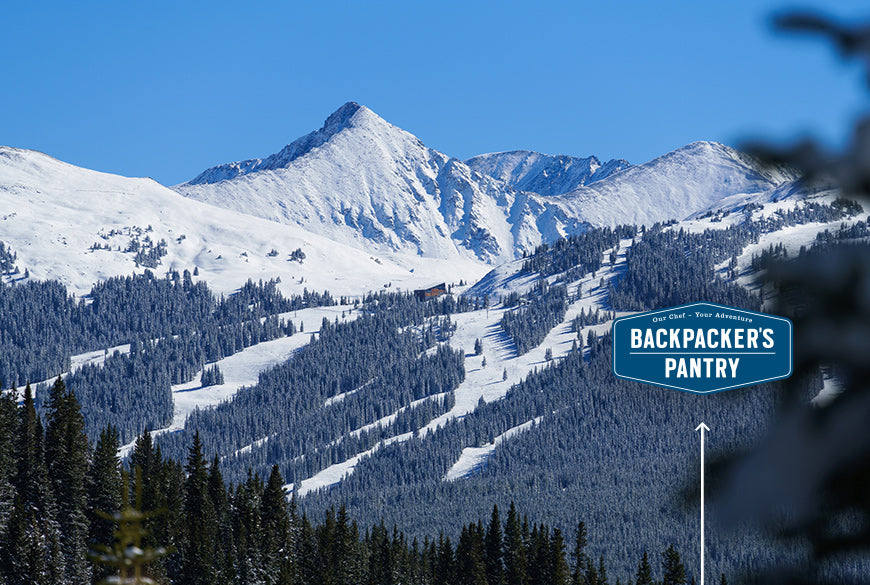 The Top Ski and Snowboard Areas on the West Coast
With winter in full swing, it's time to plan some time on the slopes. Whether you live on the West Coast or just plan on dropping by for a visit, these five resorts deserve a spot on your winter bucket list.
Squaw Valley and Alpine Meadows
Overlooking the emerald-blue waters of Lake Tahoe, this popular ski spot is nestled amid Northern California's majestic Sierra Nevada Mountains. With some of North America's longest ski runs, the area is known for playing host to the 1960 Olympic Winter Games. Since that time, it has become famous for its great weather, excellent ski conditions and advanced terrain. A single ticket to Squaw Valley will also include entry to the Alpine Meadows ski resort, just a 15-minute shuttle ride away. Together, the two ski and snowboard areas offer more than 6,000 skiable acres, 270 runs and 42 lifts. 
Yosemite Ski & Snowboard Area (Badger Pass)
Located in stunning Yosemite, California, this celebrated area is perfect for beginner and intermediate skiers and snowboarders. The resort offers 10 runs for newbies and five lifts to help skiers easily get around. There's a beginner-friendly terrain park for kids and adults. The area also features snow tubing, snowshoeing, cross-country skiing and backcountry ski tours. In addition to childcare, a ski shop and on-mountain cafeteria and lounge, Badger Pass features one of the finest sundecks in the Sierra Nevada, where guests can sit back after a full day of skiing and soak up the California sunshine. 
Mammoth Mountain Ski Area
Located on the eastern edge of the Sierra Nevada Mountain Range in the southwest corner of California's volcanic Long Valley Caldera, this ski area really lives up to its name. At 11,053 feet, it has the highest summit elevation in the entire state. It also has plentiful sunshine and ideal powdery conditions that make it one of the region's most desirable ski destinations. With three base lodges, 28 ski lifts and 3,500 skiable acres, Mammoth Mountain offers 151 trails, with 30% of the runs considered advanced and expert. That said, intermediate skiers will find lots of suitable runs on 40% of the trails, and beginners can learn the ropes with Mammoth's group or private ski lessons.
Sugar Bowl Resort
Prized for its pristine powdery slopes and charming feel, Sugar Bowl is a historic ski area with a quaint, small-scale ambiance. Living up to its name, the resort gets more annual snowfall than any other resort in the Lake Tahoe area. Perched atop Donner Summit, this area is the closest major resort to the Bay region. It offers 1500 acres of skiable terrain and 13 lifts, along with several different trails designed to accommodate beginners and experts in search of a challenge. One of the nation's oldest ski areas, Sugar Bowl provides modern amenities while maintaining its classic ski atmosphere.
Big Bear Mountain Resort
Located in SoCal's San Bernardino Mountains, Big Bear is one of the few ski and snowboard resorts outside the Sierra Nevada Mountain Range. Just a two-hour drive from Los Angeles, the area offers two major ski areas, accessible with a single ticket: Snow Summit, with 240 acres of skiable terrain, and Bear Mountain, with 748 skiable acres. Famous for its high-energy freestyle park, Bear Mountain Resort offers 32 trails and 12 ski lifts. About 70% of the runs are beginner and intermediate. The family-friendly Snow Summit resort offers even more intermediate trails. Bear Mountain also has Southern California's largest area dedicated to ski and snowboarding classes, along with SoCal's only Superpipe and Skill Builder Parks designed for freestyle skiers with beginner skills.
Backpacker's Pantry provides ready-to-eat, lightweight camping food for short hikes, extreme adventures and everything in between. Browse our nutritious, gourmet food for the trail.
---