4 Places to Rent a Campervan or RV For Your Family's Next Camping Trip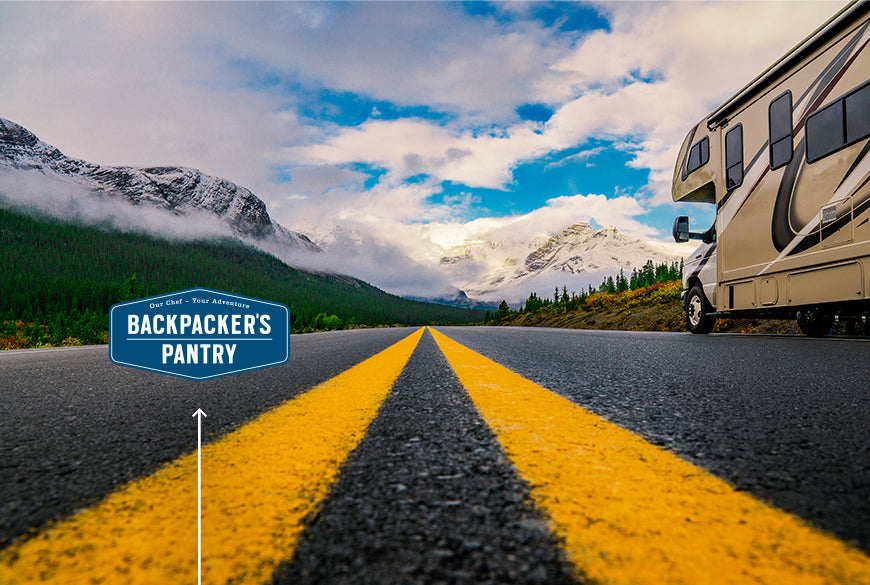 Where (and How) to Rent an RV For Your 
As families try to explore closer to home this year, adventure vans and RVs have become extremely popular. RVing can even be a great way to introduce your kids to the outdoors since you'll have access to many of the comforts of home.
You don't need to go out and purchase an RV or campervan, either. Here are four companies that you can use to find your perfect adventure rig, plus helpful tips for your trip.
Renters can find everything from affordable pop-ups to luxury motorhomes on this popular website. You'll be renting from individual owners and companies — some people rent their motorhomes to make a bit of extra cash, and others do it as a full-time business.
There are tons of filters to choose from, like price, pet friendliness, whether you want a towable RV or a driveable one and more.
Like RVshare, Outdoorsy allows owners to rent out their rigs. You can find all sorts of different adventure vehicles on the site, including rooftop tents (which are a great option if you're uncomfortable driving or towing something larger.)
CruiseAmerica is the largest RV rental company in the U.S., so go here if you're looking for the peace of mind that comes with an established brand.
However, if you want anything other than a Class C RV (like a travel trailer, adventure van or rooftop tent), RVshare and Outdoorsy will be better suited for your needs.
Nationwide companies aren't your only option for renting an RV or campervan. There are also plenty of local options to choose from, like Overland Discovery. This Denver-based company rents compact campers, campervans, Jeep campers and more.
To find a similar company near where you live or plan to vacation, look no further than the search engines. Type something like "Jeep camper rentals near me" into Google or another search engine, and see what comes up.
Tips for first-time RV campers
Camping in an RV or campervan can be far more complicated than pitching a tent or sleeping in your car. That's why it's so important to plan and prepare, so use these tips to ensure you have a stress-free experience:
Plan to pick up your rental and arrive at the campsite during the day.

Ask the owner or company you're renting from to explain all of the vehicle's systems, including electric and water.

Practice turning and maneuvering in an empty parking lot. You don't want to try backing into a campsite without understanding the dimensions of your rig.

Speaking of dimensions, make sure you know the rig's height. 

Call ahead to find out what amperage of power is available at the campsite. Most newer RVs run on 50 amps, but some RVs can be run on 30 amp power (if that's the case, be mindful of your power usage.)

Every RV and campervan is different, and this short list is just the tip of the iceberg. The rental host or rental company should also have lots of helpful information to share, so don't be afraid to ask any and all questions. Once you're on the open road with your family, you'll be happy to have prepared so well!
---