3 of Northern California's Best Campgrounds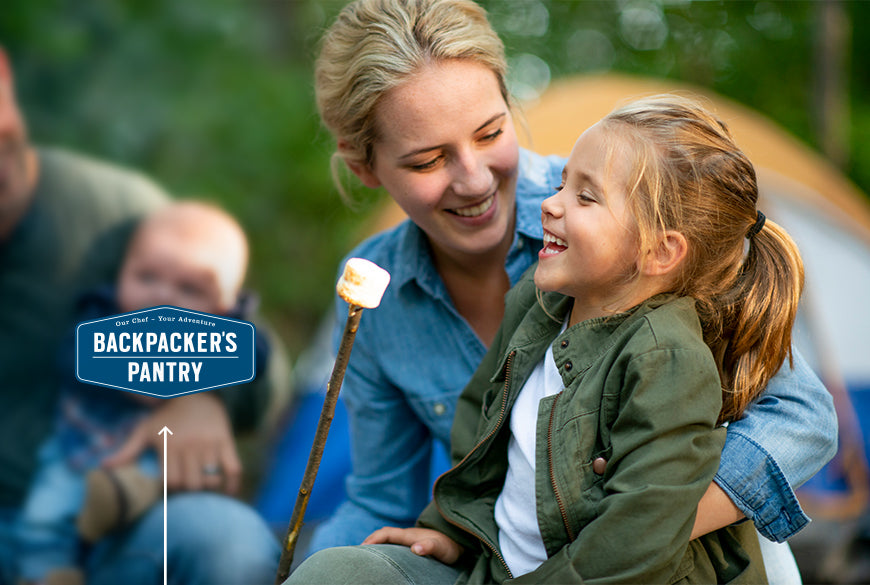 Three of the most popular campgrounds in Northern California
Northern California is a popular camping destination because of its diverse landscape, which includes beaches, forests, lakes and mountains. You have tons of campgrounds in Northern California to choose from, but to make planning a little easier, here are three of our favorite campsites.
Don't let the name fool you—Lassen Peak has been dormant for nearly 100 years. With campsites that boast views of the peak as well as lake views and deep forest surroundings, it's a popular destination for campers. 
Like many parks, Lassen Volcanic does have entrance and campground fees. But, there are several entrance fee-free days throughout the year. Additionally, discounts are offered for active-duty military personnel and senior citizens. Lassen Volcanic National Park is open year-round, so double-check that you're buying a pass for the correct season when you go. 
The park offers snowshoeing trails, hot springs, more than 150 miles of hiking trails and dozens of waterfalls, so there's always something new to explore. Lassen Volcanic is also one of the only two known habitats of the Sierra Nevada red fox, so for outdoor enthusiasts who are also animal lovers, this could be the ideal place for a camping adventure. Just be sure to follow these wildlife viewing safety tips.
Like Lassen Volcanic, Jedediah Smith Redwoods State Park is also open year-round. Though the park is known for its expanse of redwood trees, which can only be found in certain parts of northern California and southern Oregon, Jedediah Smith Redwoods is only a few miles away from the Pacific Ocean. 
The Smith River is also accessible in the park. It's the longest major free-flowing river in California, so camping in Jedediah Smith Redwoods means you can snorkel, kayak and fish on your trip. Hiking is also very popular in this state park because there are several trails that go through the redwood forests.
Certain California park passes are accepted here, and visitors are able to purchase day passes. However, remember that there is an additional fee for camping.
This state park is located on the eastern side of California, offering a drier and often warmer landscape than the more mountainous state parks. Grover Hot Springs is known for its swimming pool hot springs, which are open year-round with certain closing hours. The hot springs have mineral deposits on the bottom of the pool that give the water a vibrant green color. Hiking, wildlife photography, stargazing, backpacking and rock climbing are popular outdoor activity options in this park. 
For campers who like to plan their outdoor adventure trips well in advance, Grover Hot Springs State Park does take online reservations. The camp charges overnight campsite fees, but your grand total could change depending on the type of vehicle you bring (and whether there will be multiple vehicles at your site).
Backpacker's Pantry provides ready-to-eat, lightweight camping food for short hikes, extreme adventures and everything in between. Browse our nutritious, gourmet food for the trail.
---