Foods with a lot of fat generally satisfy the stomach and taste good as well. Here are our favorite calorie dense camping meals for polar expeditions.
Continue reading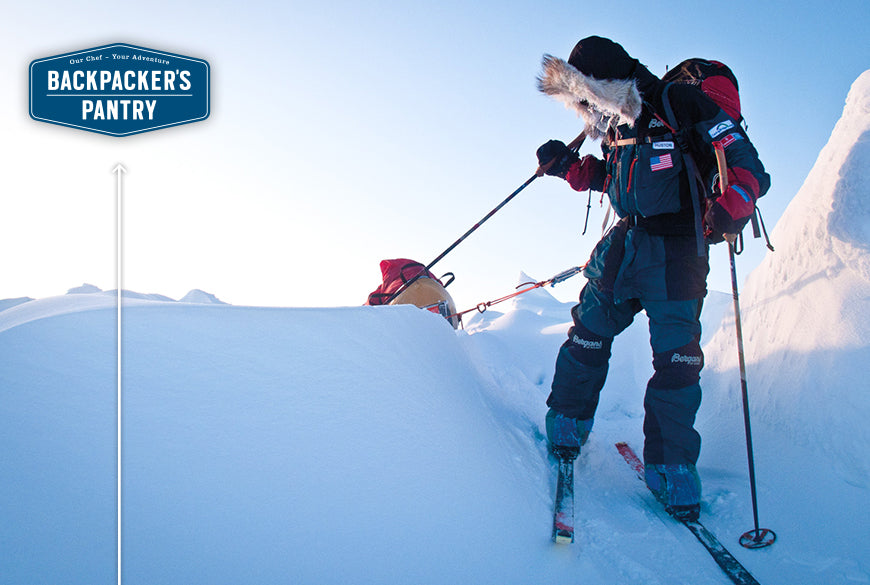 Backpacker's Pantry ambassador & polar explorer, John Huston, discusses caloric needs on winter expeditions and how fats can be key to fueling the body in the cold.
Continue reading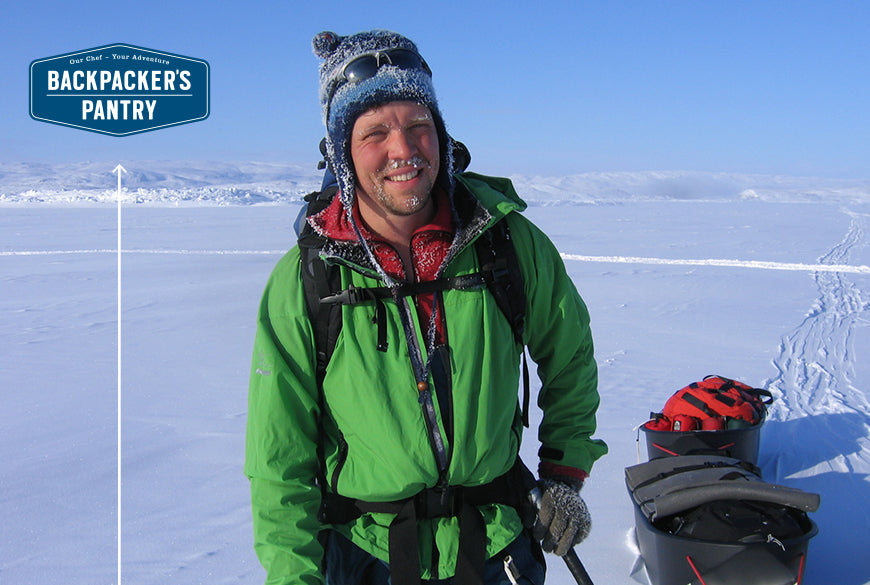 Welcome to John Huston's Pro Series - a monthly digest of adventure food and expedition related resources. In this first blog, we talk expedition food.
Continue reading