Backpacker's Pantry Switches To Carbon Neutral Shipping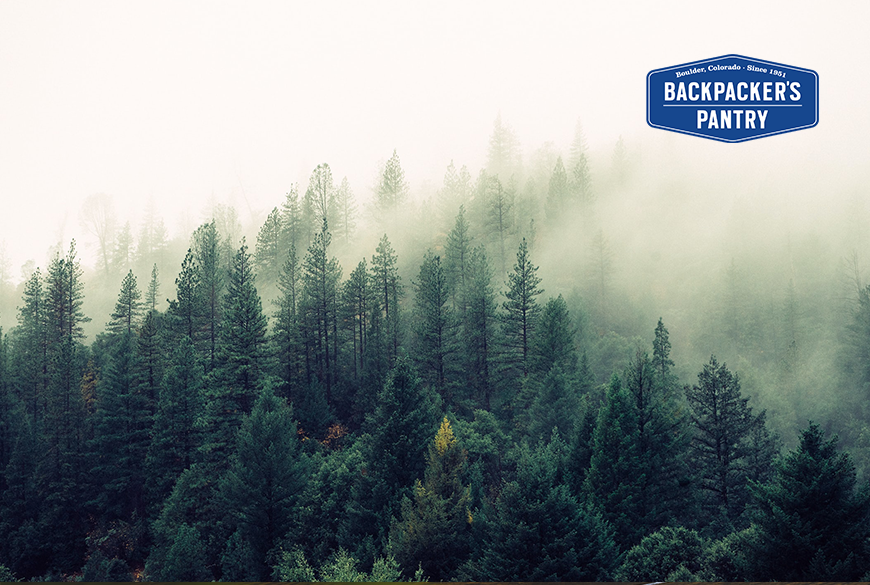 When it comes to protecting the planet, we realize the time is now to make change happen. This is why we've switched to carbon neutral shipping for all orders. Thanks to Pachama Carbon Offset Provider, we're helping to remove carbon from the atmosphere and restore forests. 
HOW IT WORKS
We calculate how much carbon is emitted from each order.
We pay to capture or prevent emission for that amount of CO2.
That money is invested in the Jari Para hectares of tropical forest in Brazil, an area the size of Delaware. Protecting more than 2,400 species of flora & fauna within it. 
ABOUT PACHAMA CARBON OFFSET PROVIDER 
Pachama removes carbon and restores forests through leveraging data, artificial intelligence, and automation to protect ecosystems, restore forests, and improve carbon markets. 
Fun fact: Pachama is a short-form of Pachamama,
the goddess of the Earth. 
PROPELLING OUR SUSTAINABILITY EFFORTS 
Switching to 100% carbon neutral shipments is just one of the many ways that we are working to meet our sustainability goals as a business. Recently, we made our facility 100% solar-powered, and aim to operate as a 100% carbon neutral business in the coming years. Learn more about our sustainability efforts here. 
---